IMPROVING BUSINESS OPERATIONS
ACROSS INDUSTRIES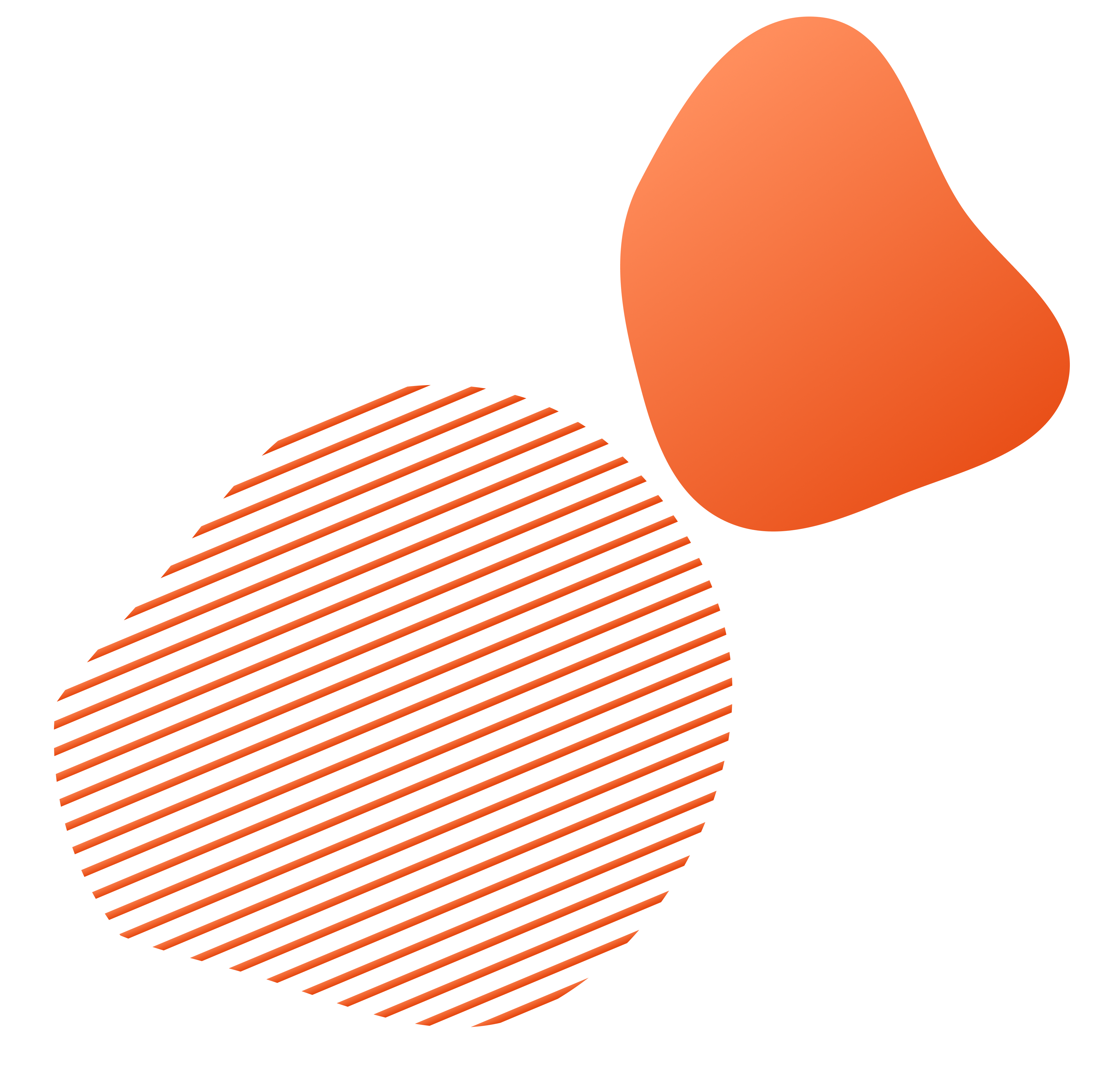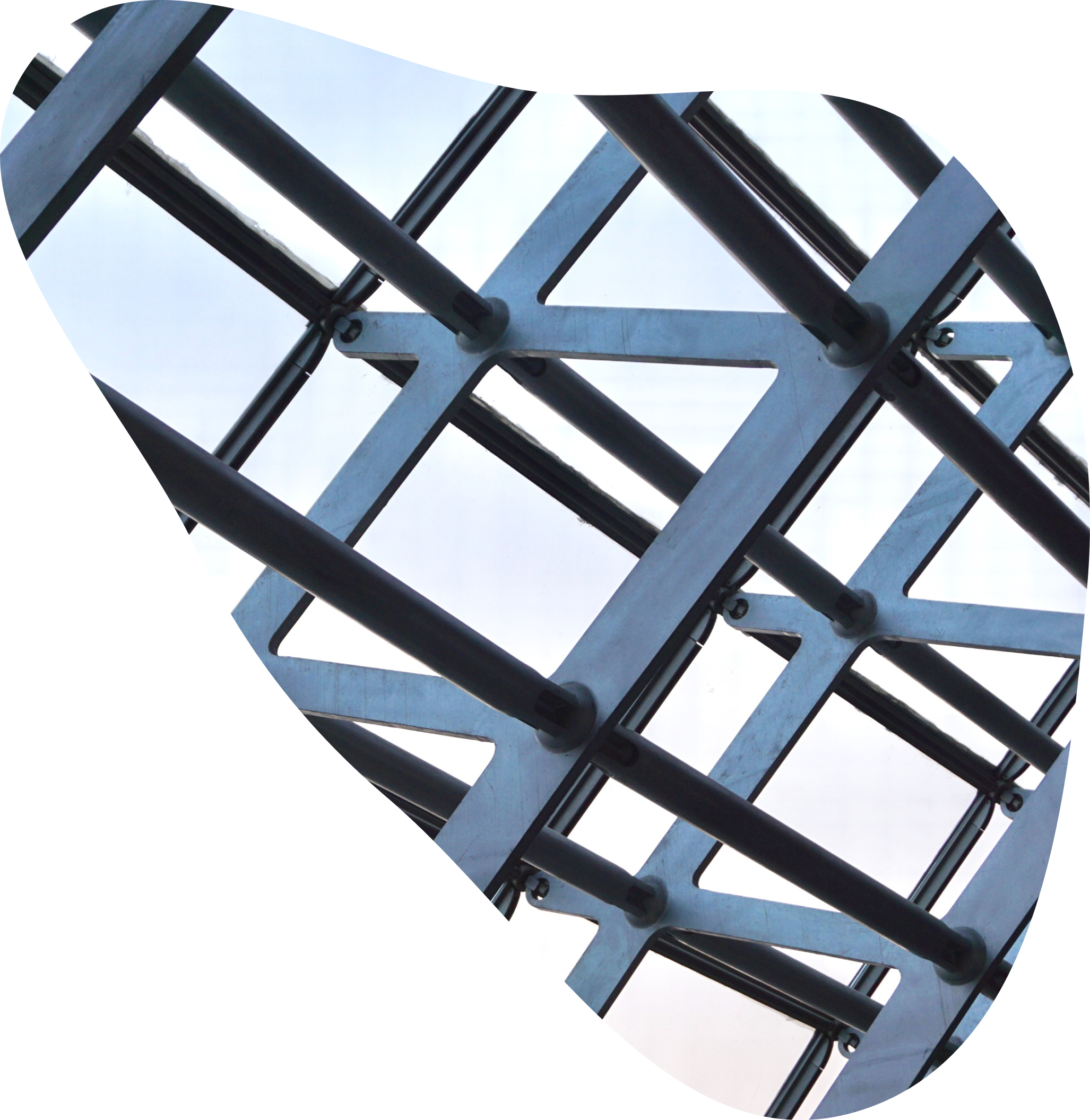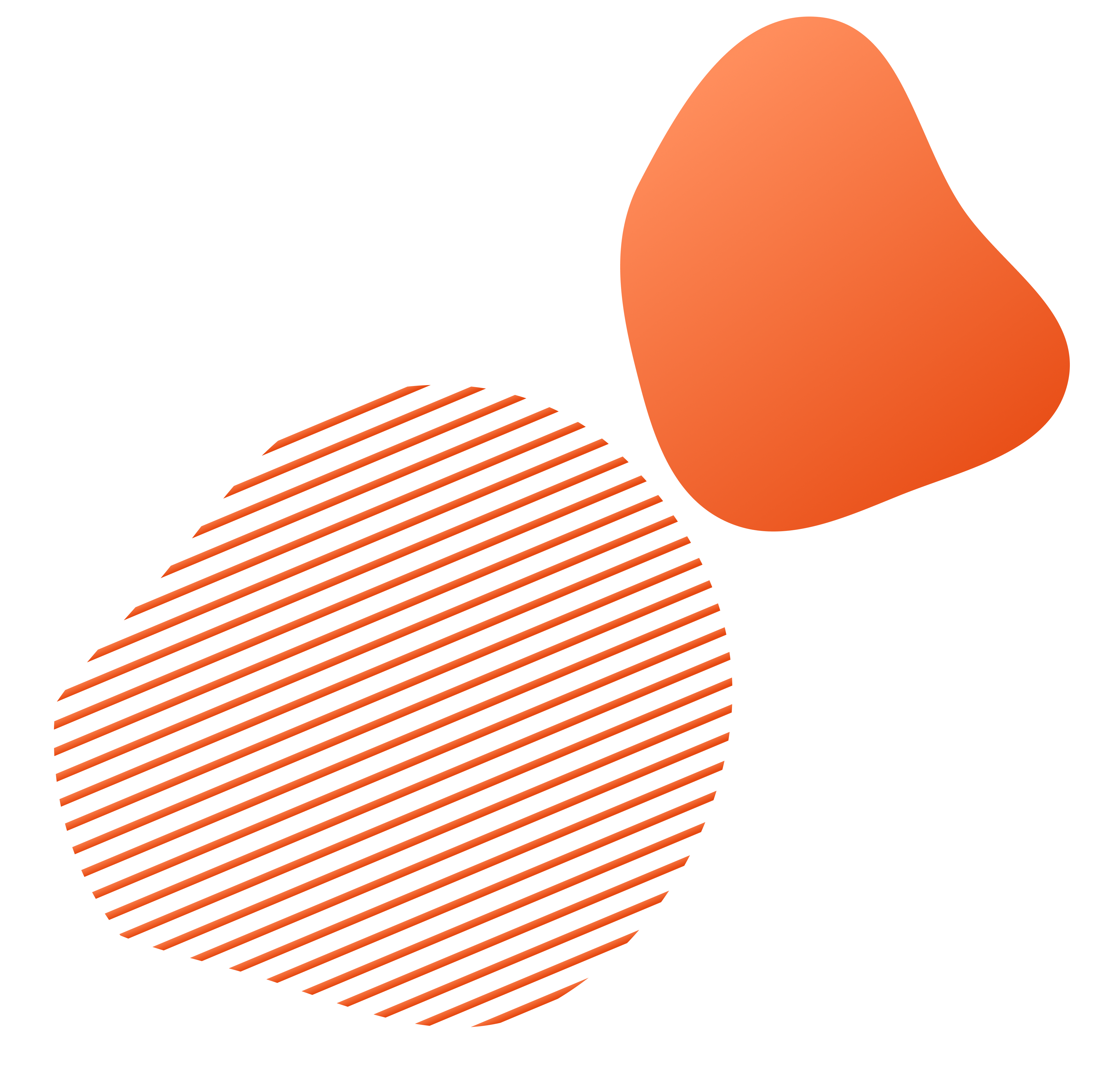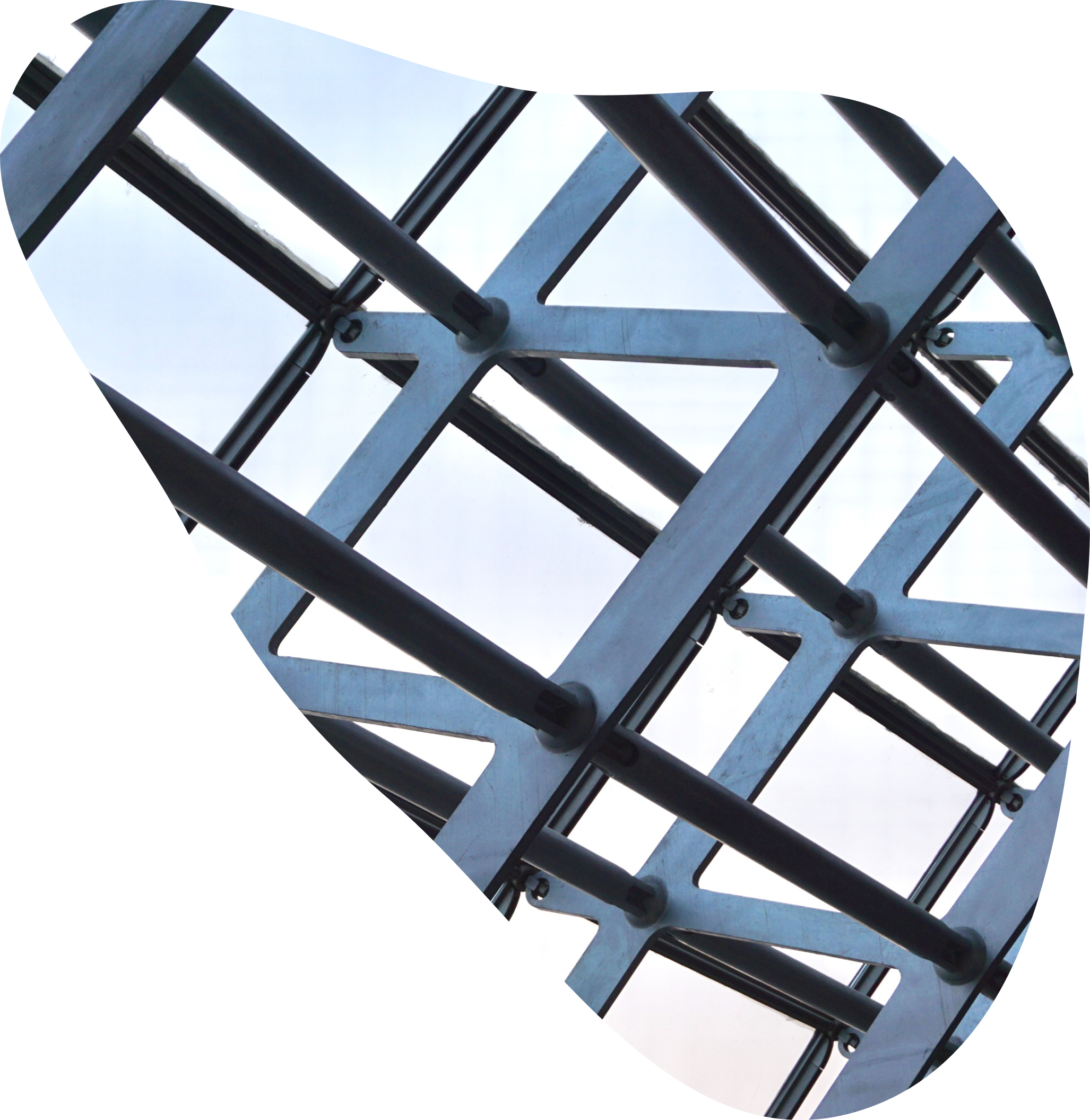 METALS AND MINING
Our goal is to successfully help our partners improve production while maintaining a high level of customer satisfaction. Identifying operational challenges is the first step into improvement. Based on our experience, in the Metals and Mining manufacturing industry are highly impacted by unplanned downtime, low OEE (overall equipment effectiveness), low yield and CO2 emissions.
Due to ever-growing competition, process automation has become the norm. Finding a path to cut costs on operating and maintenance with high quality standards is the primary goal. Luckily, thanks to artificial intelligence, coming up with cost control strategies has never been simpler. Not only does this kind of platform easily adjust to your operational environment, but it also helps optimize energy production.
PULP AND PAPER
Improved production is our DNA. Reducing costs and saving energy isn't always easy, especially when the goal is to keep the high-quality production. However, careful planning, high-end materials, and the power of artificial intelligence can improve anything. Firstly, it can cut on the time wasted. The complex process of pulp and paper production involves harvesting, debarking, chipping, and bleaching among other things. All the data collected throughout the process is invaluable for the business and its future. Analyzing the data with AI speeds the process up, as larger amounts of data can be managed in less time. Not only that, but our platform allows you to predict the future of the process and properties of the product. As a result, you can adjust the process and meet the goals you've set.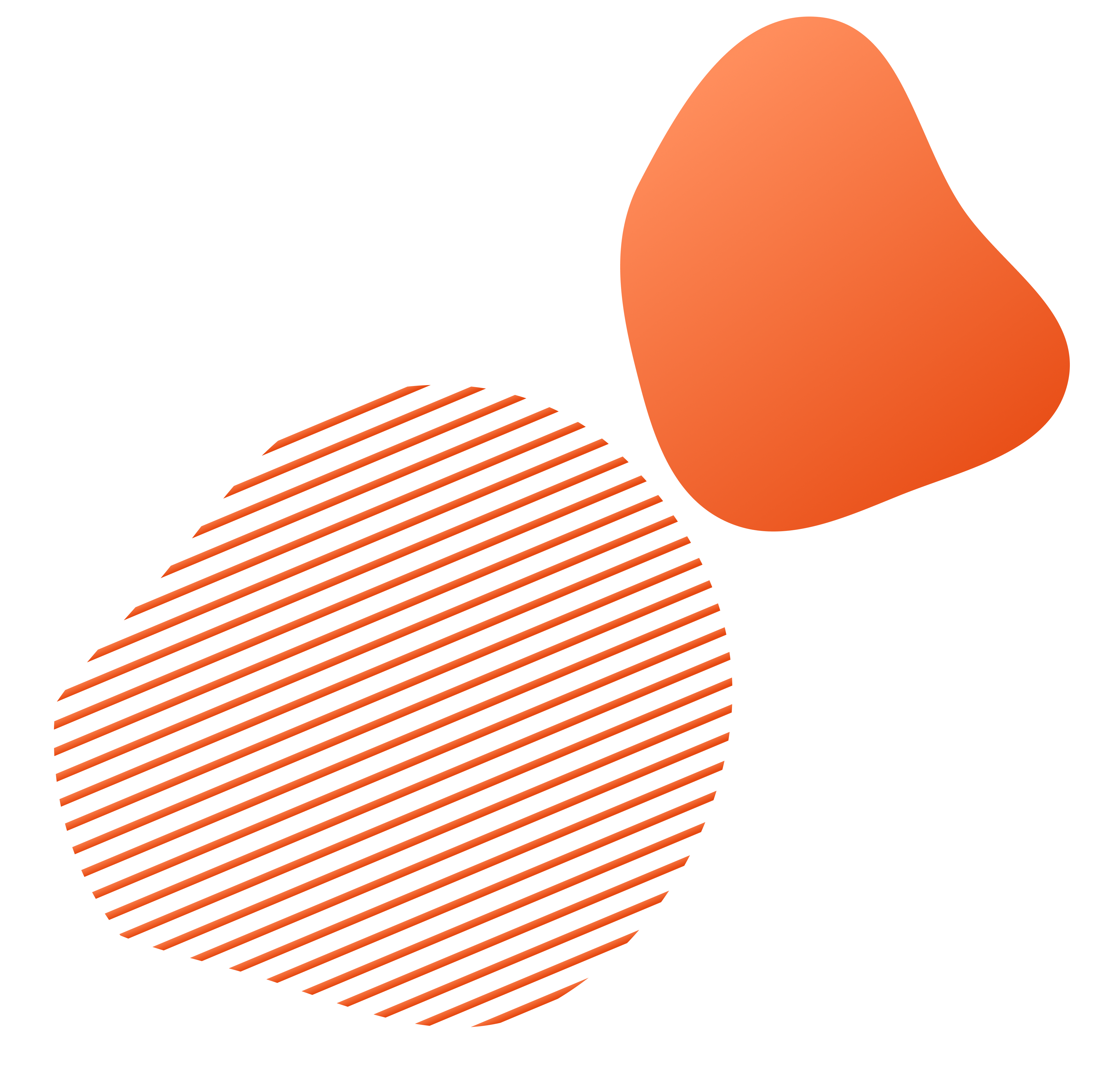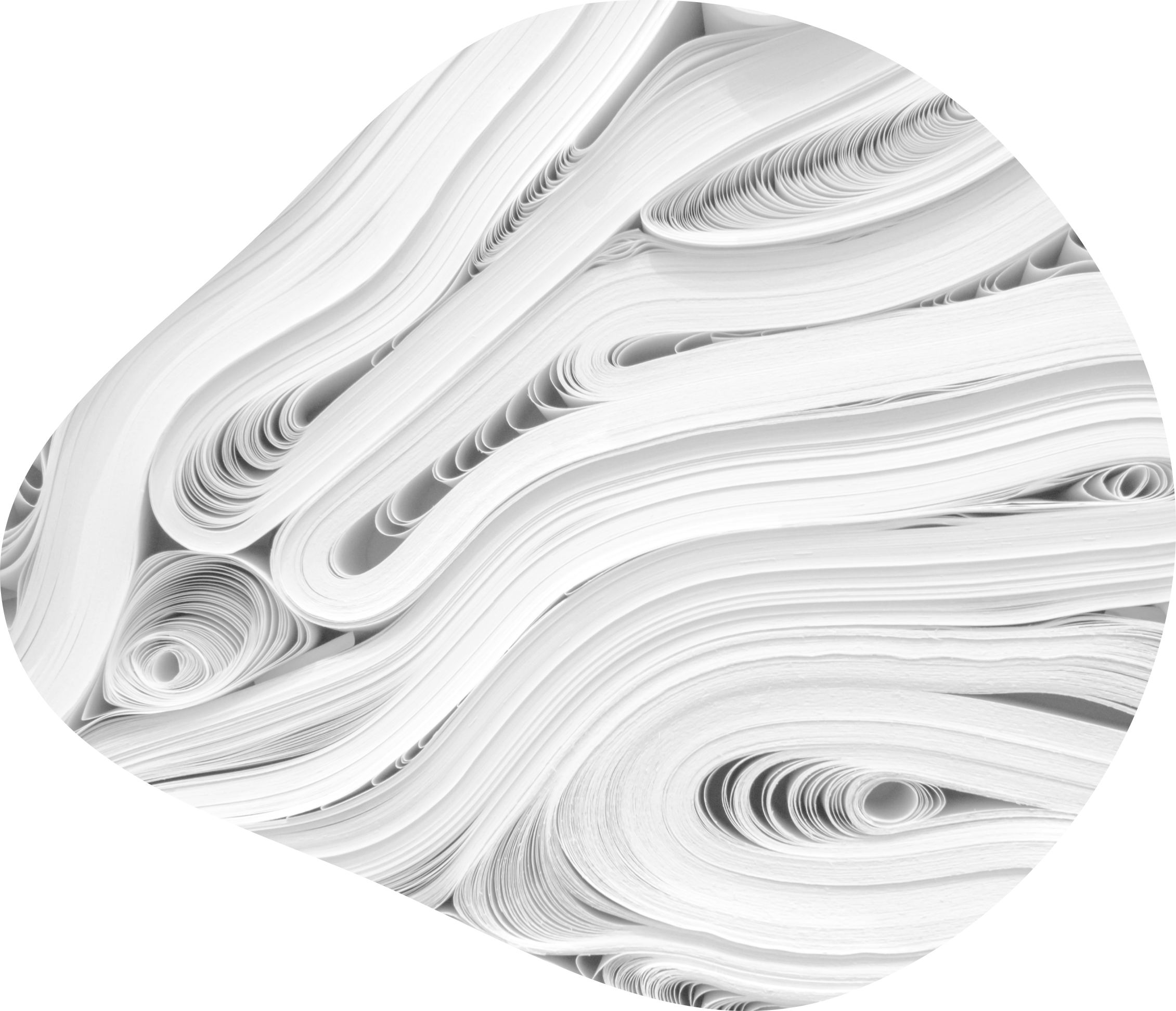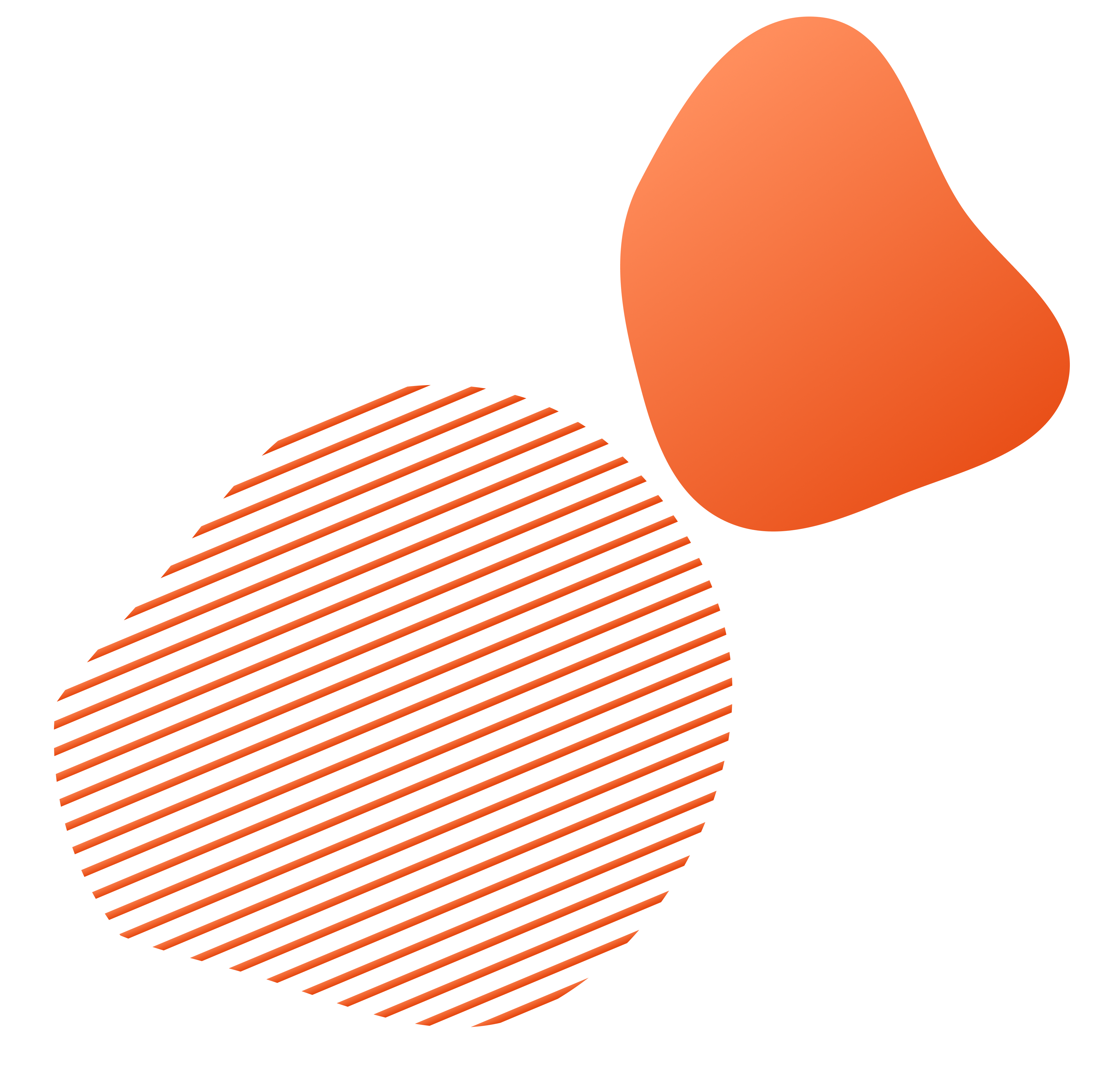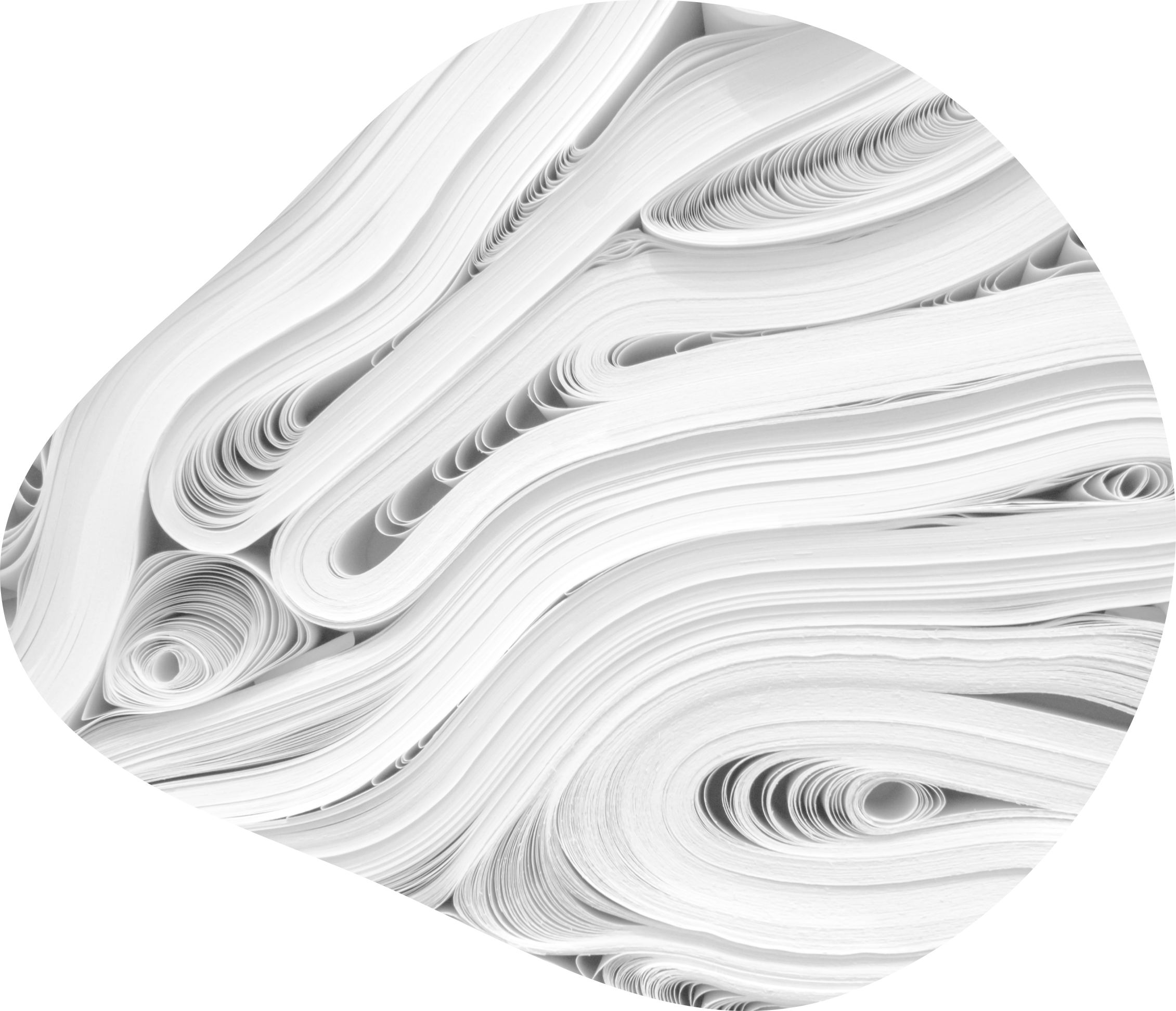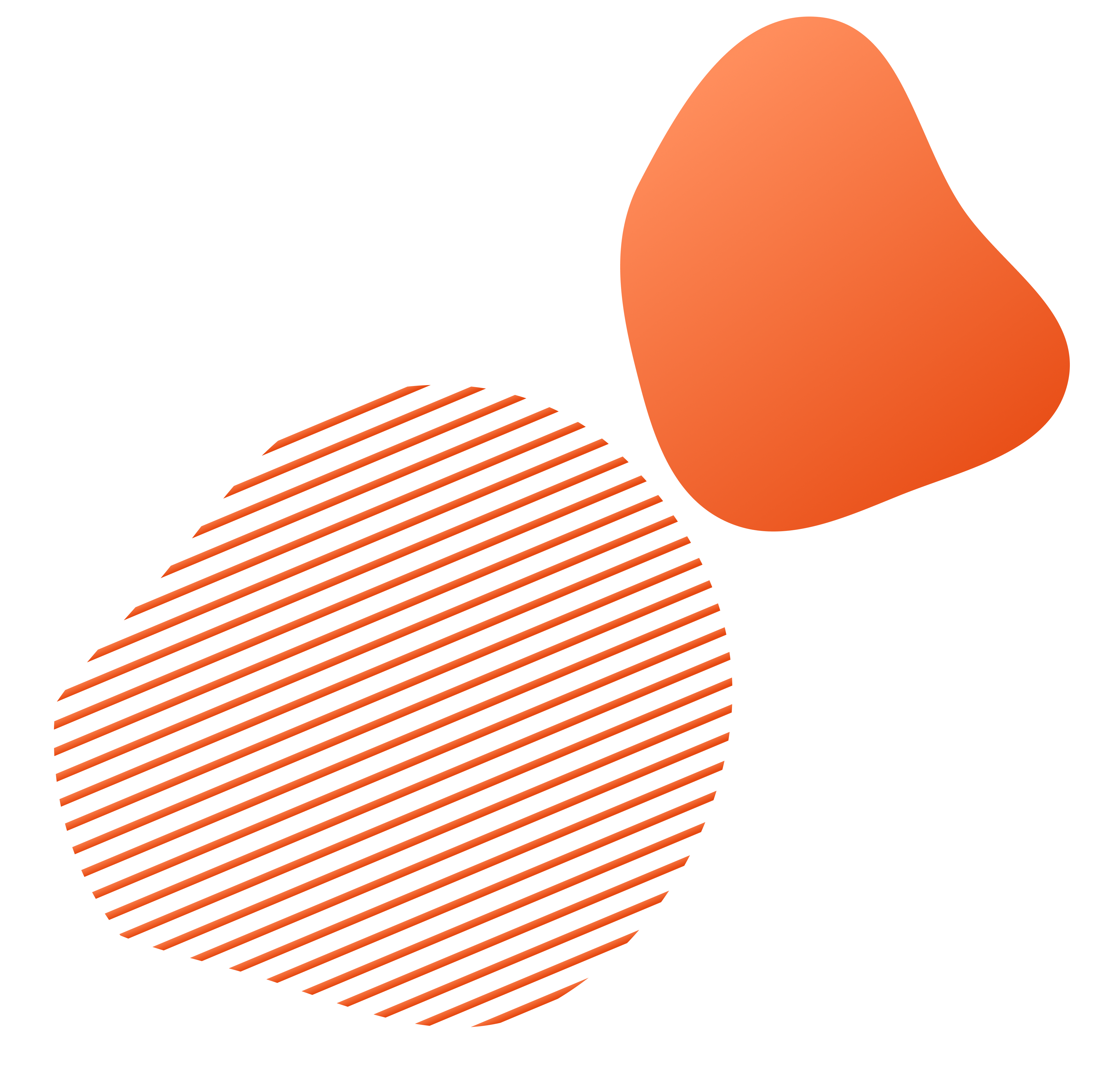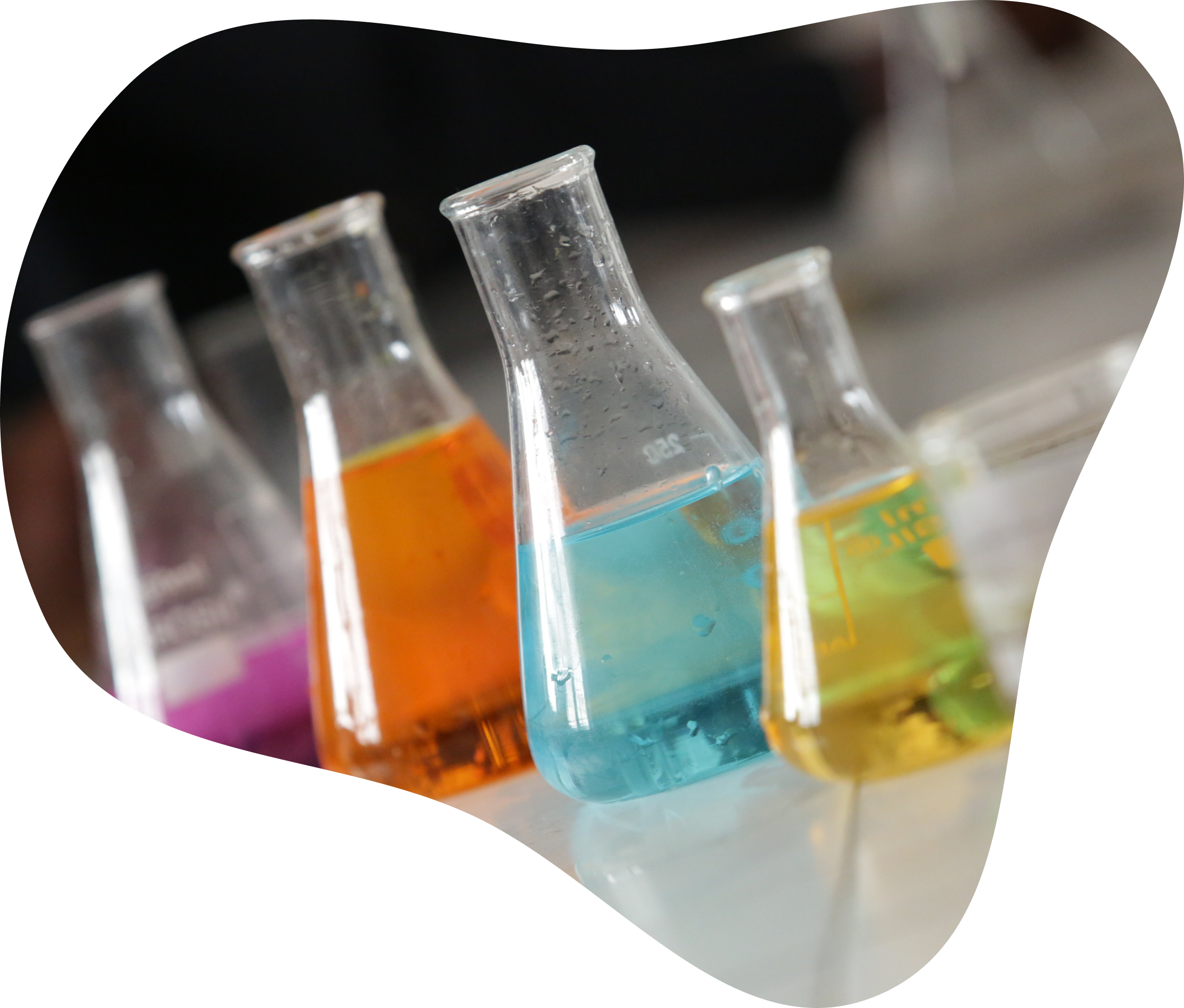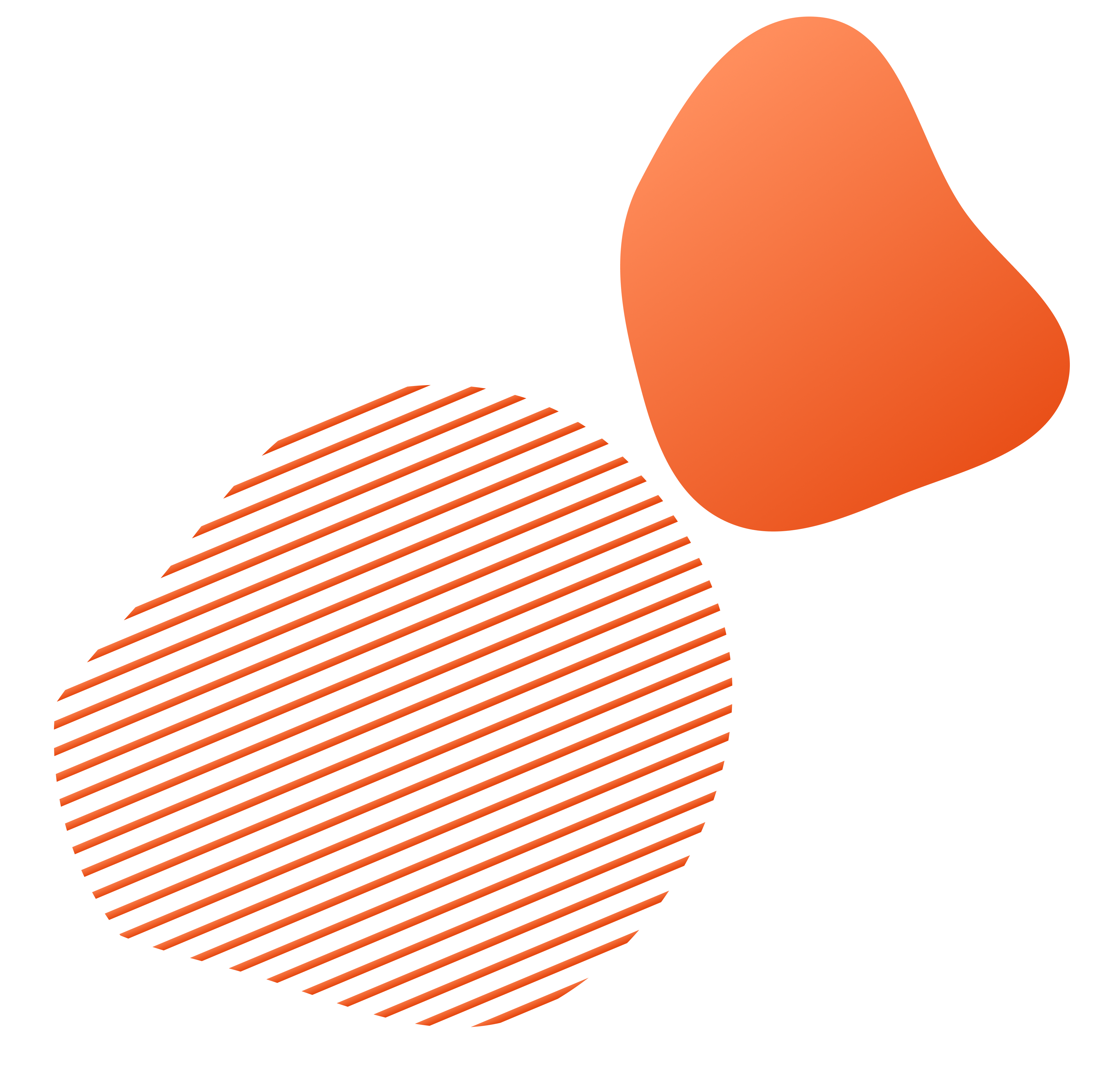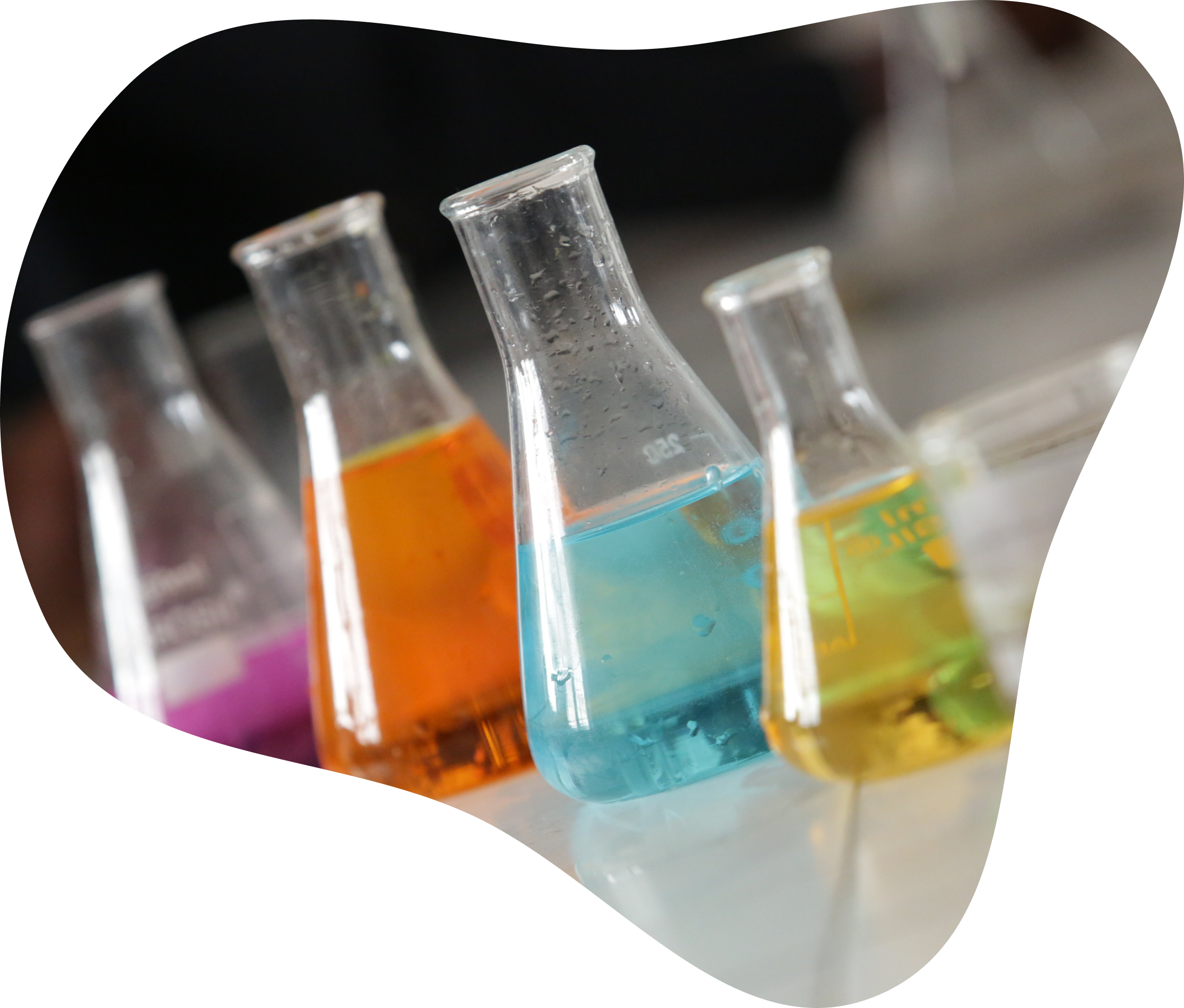 CHEMICALS AND POLYMERS
The Chemicals and Polymers industry has no time to waste on inefficiency or poor productivity. With material and energy costs on the rise, every kind of downtime can significantly damage the process. Anything affecting product quality and customer satisfaction negatively is a primary worry and can impact your company's reputation. Identifying strengths and weaknesses of your manufacturing process is the first step. That allows for further planning, scheduling, and maximally utilizing all of your resources. Apart from giving you a competitive advantage, this approach is also cutting your costs and making your process sustainable.
FOOD AND BEVERAGE
The food and beverage industries are unique and have safety and regulatory requirements. Even production processes are different than other traditional industries. Optimizing the food process means improving the quality of production through avoiding common food manufacturing mistakes and better decision-making processes. This industry is a high-volume one and keeping up with its updates can be essential for any challenge that might come up for a company.
Making rapid decisions is the only way to keep the business running smoothly. This way, food loss reduction is no longer a problem. On the other hand, the company can focus on creative solutions to improve yield and increase productivity. Our platform makes both of these factors achievable. Wizata maximizes throughput while minimizing downtime and unnecessary costs. As a result, productivity is at its peak and the quality of the product is better than it ever was.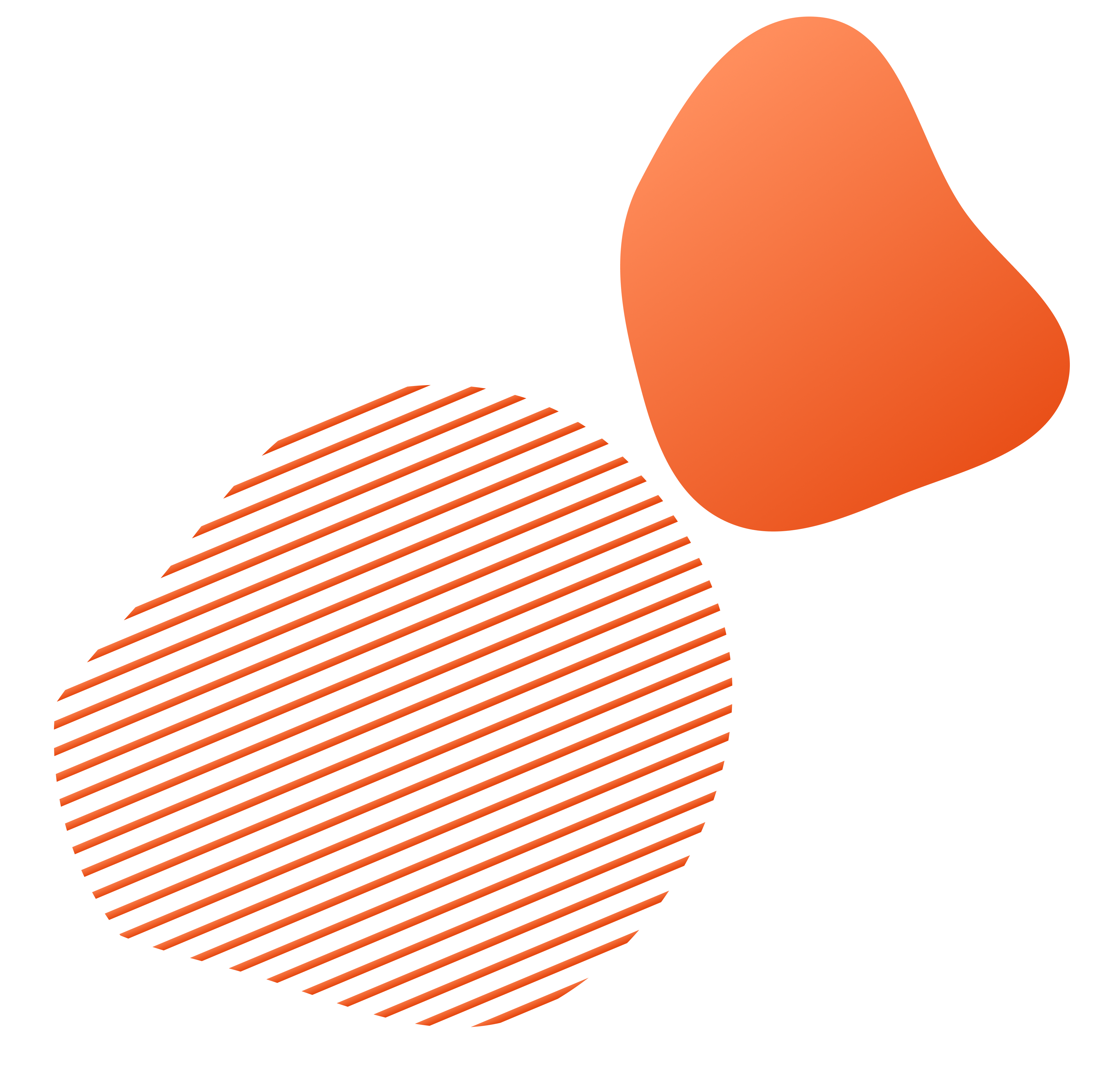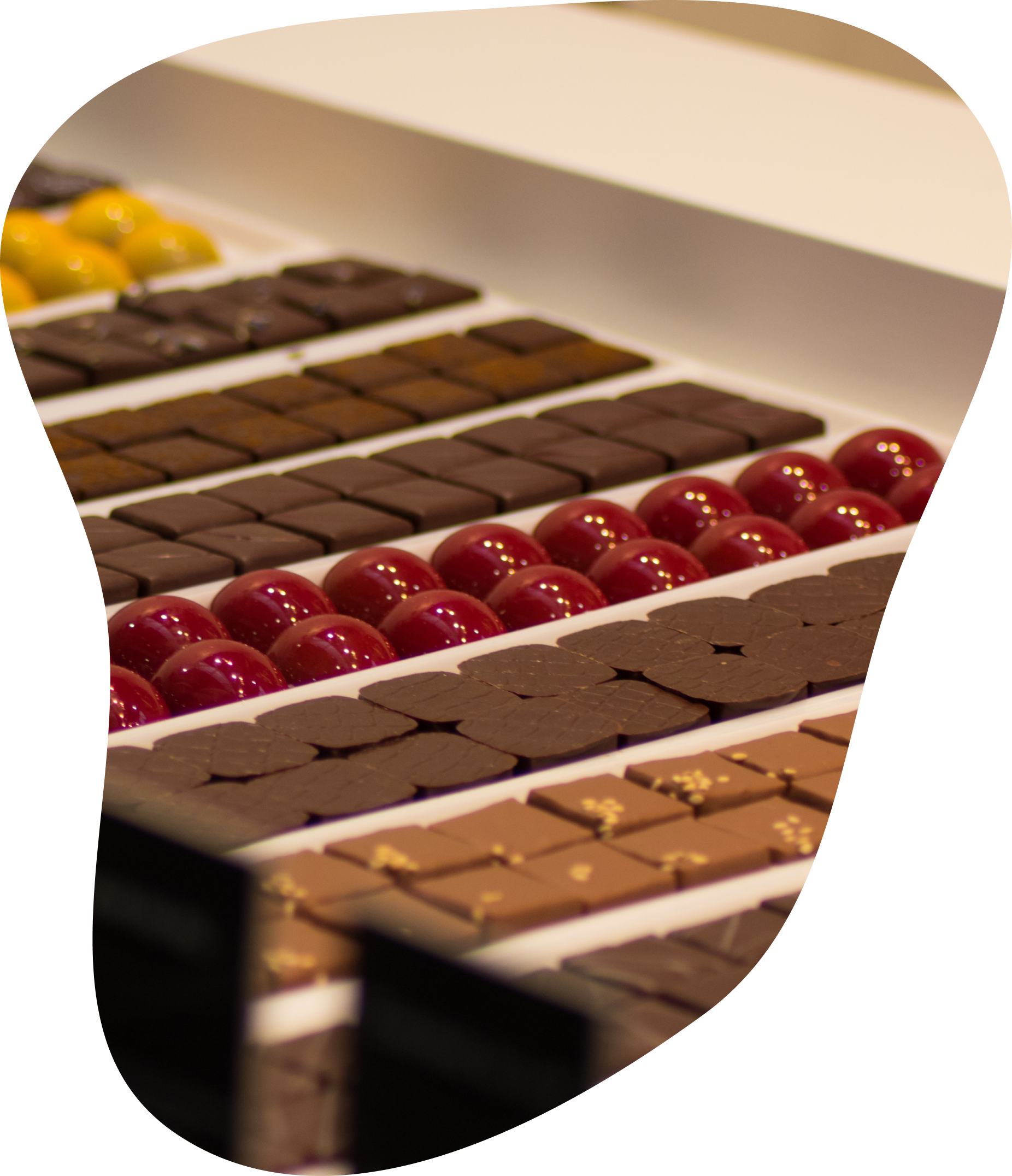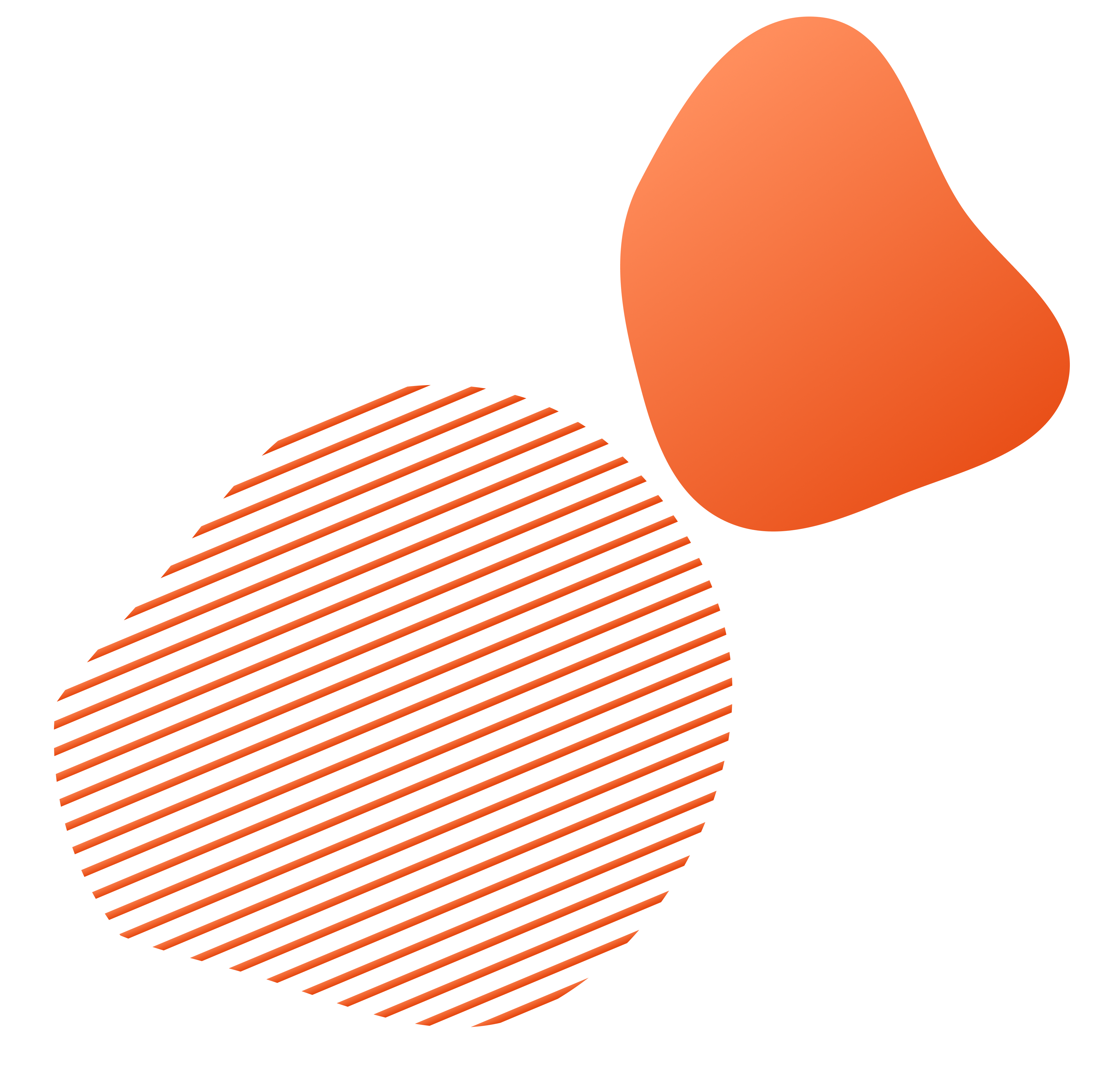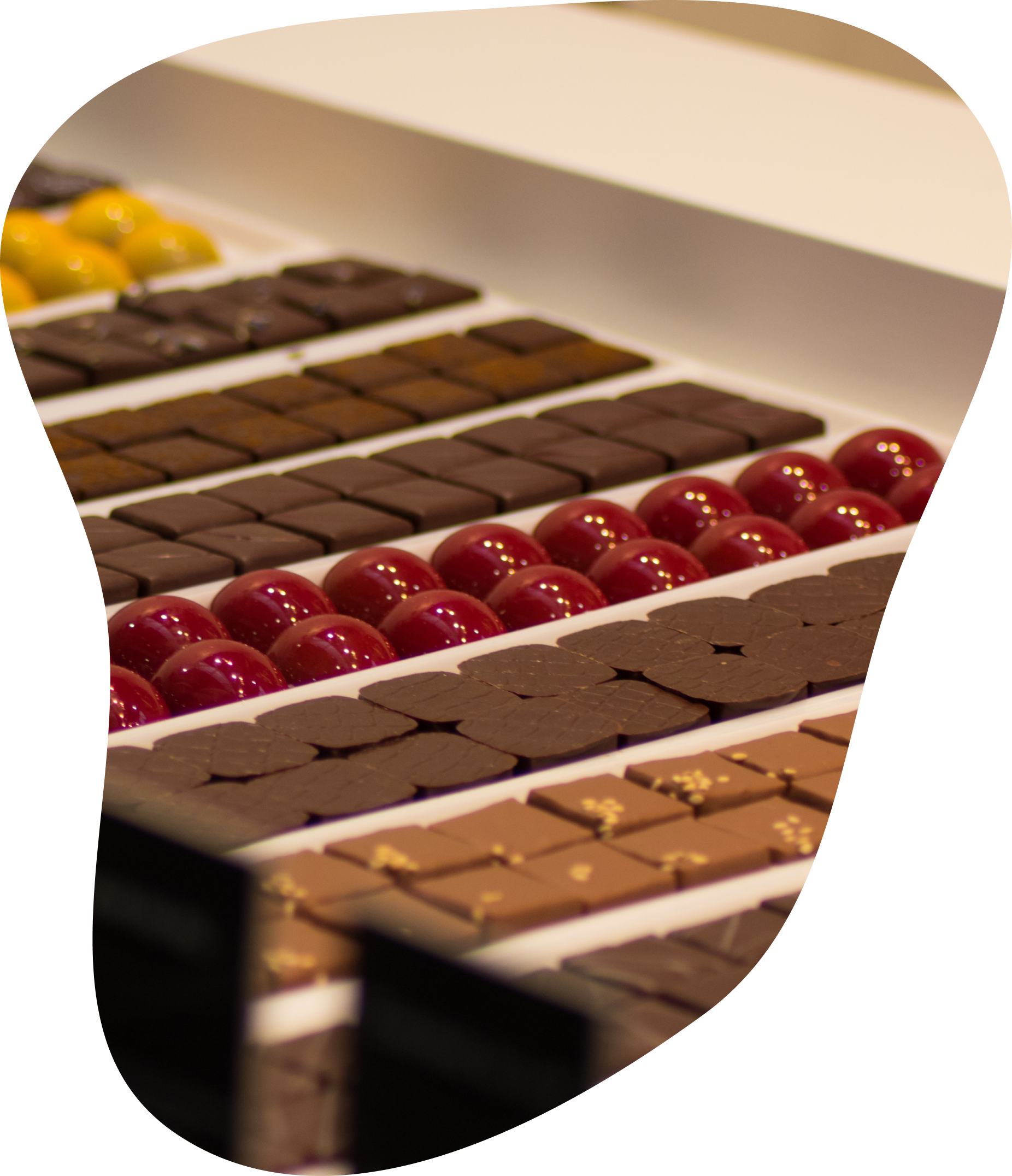 LEAN ON THE EXPERTS
You don't have to do it alone. Our team of experts is waiting to help you.
START MY FREE TRIAL