METALS & AI
EVERYTHING YOU NEED TO KNOW ABOUT AI IN THE METAL INDUSTRY
What stage are you in?
The first thing you need to do before kicking off any Digital Project is to understand at what stage you are and gather enough relevant information to set a clear goal and what KPI will you track.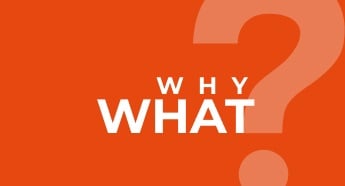 Problem
unaware
This is the first step. Understand what is AI, how DATA can help, and how can it help improve some of the challenges you are facing today. In this section, we will share our experts' opinion and advice.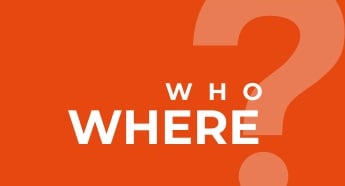 Problem
aware
This is the first step. Understand what is AI, how DATA can help, and how can it help improve some of the challenges you are facing today. In this section, we will share our experts' opinion and advice.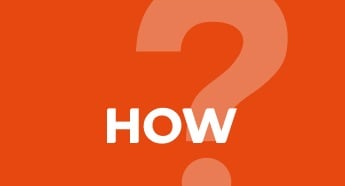 Solution
aware
Ok, so now that you're an expert, you're probably wondering how you can start doing this today. For this, we've prepared a long-format webinar with our experts to walk your through the process.

How about an interview with our expert?
Espresso 4.0 -AI In Rolling Mill (Steel)
Jeremy and Filip (our host) sat down to talk about AI in the rolling mill.
Why should you integrate AI into your rolling mill production, what you'd get out of it and how you'd go about it.
Read our related LinkedIn posts
Check out more of our LinkedIn posts

It might be overwhelming to start with, but you can have a look at what we share and follow us on LinkedIn

Sometimes its better to see real life examples
Anomaly Detection Wizard
It might be hard to grasp how can you actually leverage AI with a single click. We get it, that's why we build this demo for you.
Ricky walks you through how to set up our ready-to-use Anomaly Detection AI.
Read our related case studies or metal AI guide
Metal process control with AI
(Step by Step)

If you're here it's to learn about the steel process.
But not the classic steel process that is very manual and old-school.
Here you'll learn about AI and data-driven one.
We'll go over specific case studies, real-time examples, and even explanatory videos.
This is more of a conversation than a research paper.
There are lots of those out there, our goal is to make it more digestible and easy to understand.
Without further ado, let's dive in.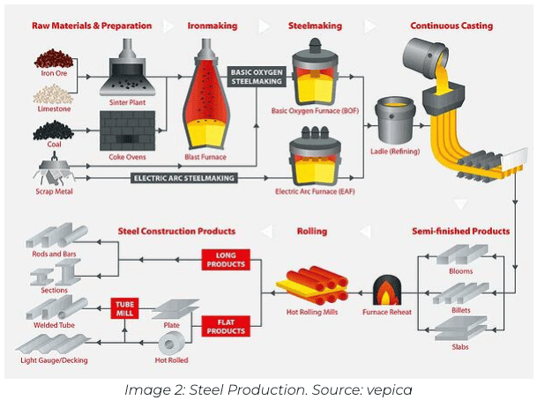 Predictive Maintenance for continuous casting
From an operational point of view, cutting torches failures are particularly costly and hard to predict due to the unstable nature of the process.
High temperature and speed of the process pose challenges to maintaining the environment under control and reacting promptly to any exceptions and deviations.
The client has so far relied on the experience of their operational experts but wanted to digitalize their expertise and automatize the detection of critical events on a deeper level than the one allowed by the human mind.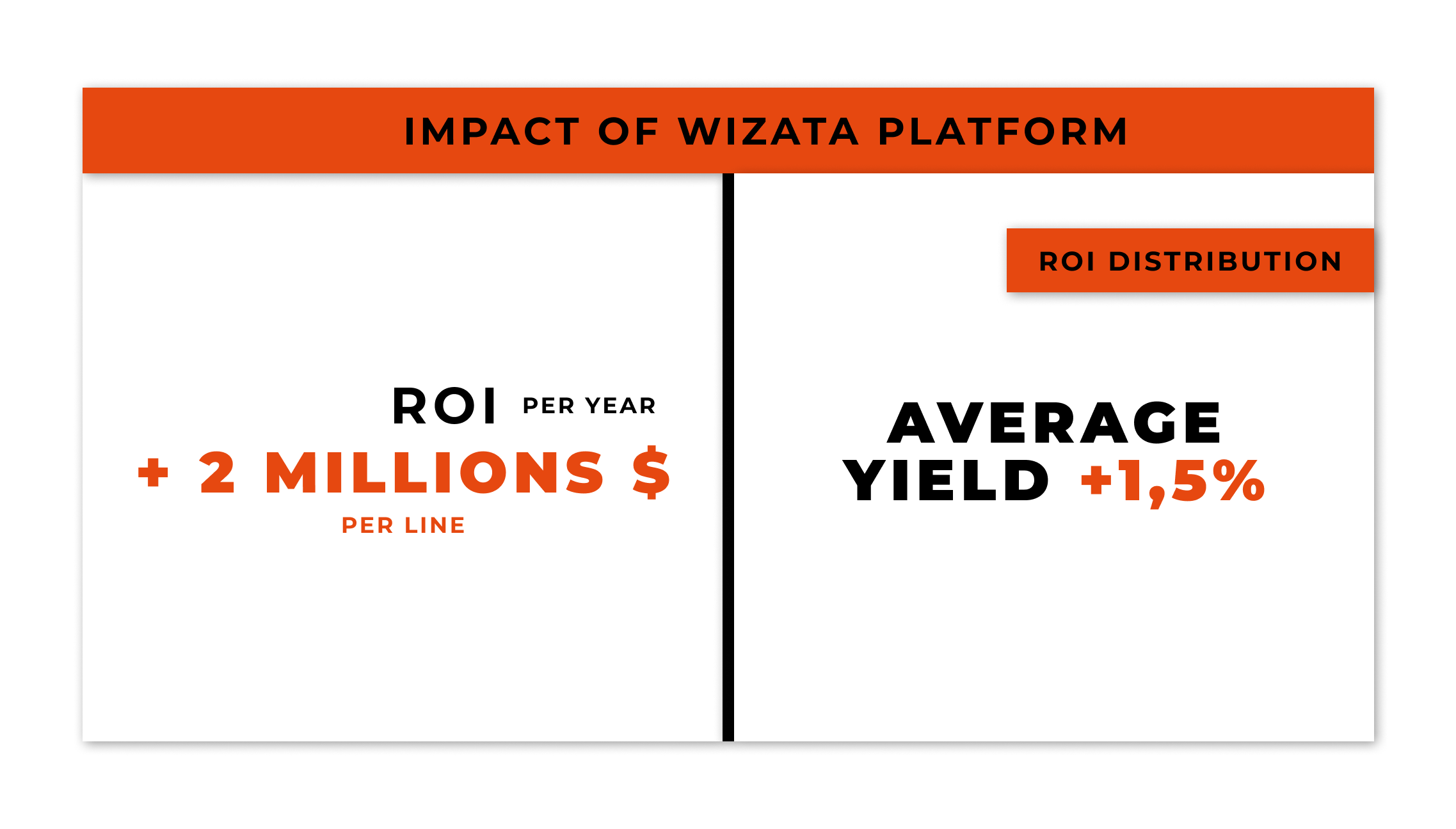 Check out our webinar
During this session, you'll get to see how the Wizata platform can run AI models in seconds. It's not a joke, our goal is to show you what is available and possible today.
We tried to make it as digestible as possible, but remember if you're at this stage it's because you are very advanced on the subject, so you should gain a lot of value.
Our goal is to point you in the right direction and help you when possible.
In the end, AI projects for the heavy industry are one of the most cross-team projects out there.
Already know what you need?
AI in metal manufacturing might sound confusing and complex. However, you already have the most important part of the journey.
Your knowledge.
Combine it with Process Data, Machine Learning, and AI and you'll be able to:
Digitalize your process knowledge
Be more sustainable
Boost your bottom line
Starting is hard, but you need to have a clear goal and scope for step 1.
Remember to:
Identify a process business pain

Understand what you have available (tech and resources)

Reach out to experts for support

Define a goal and project

Invest and measure the results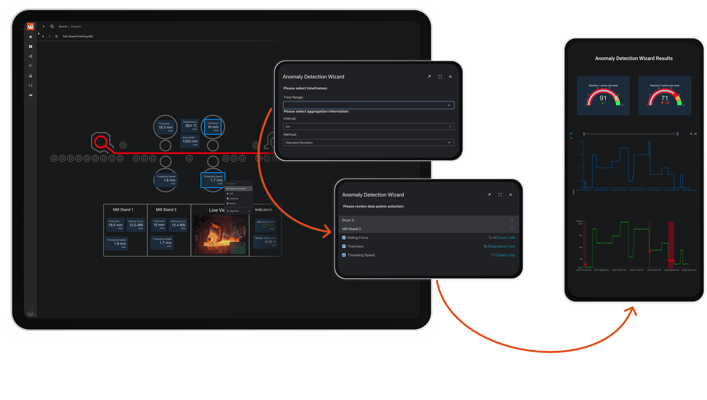 Not convinced yet?
No problem, take a look at our knowledge base to find more answers.
And if you still don't find what you want, be sure to reach out we'd be happy to have a chat and answer any questions you might have.