DISCOVER THE POSSIBILITIES
OF WIZATA
At Wizata, we develop and perfect advanced AI tools that you can use to improve your operational equipment efficiency, decrease energy consumption, and gradually increase your ROI.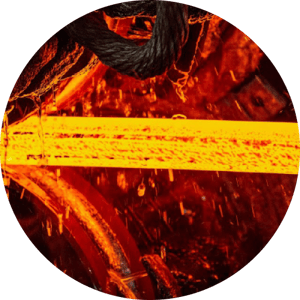 Anomaly detection assistant in industry 4.0
Anomaly Detection Wizard represents one of the flagship applications we developed and it's dedicated to disaster-prevention, maintenance, and optimization of metal-working-related industrial processes.
Metal production is hard, why wait until something goes wrong?
Start using your data today!
Energy saving assistant in industry 4.0
Industrial process-improvement we actively pursue at Wizata is sustainability. To help our partners save energy, our team of experts work on developing advanced, machine-learning-based platforms that calculate exactly how much energy is necessary for a process to work efficiently.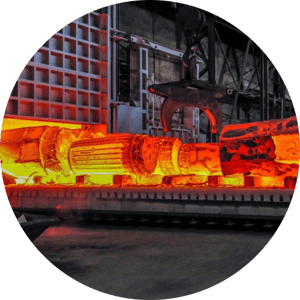 Lean On The Experts
You don't have to do it alone. Our team of experts is waiting to help you.
USE CASES
Start TRIAL