Develop easily your own AI solutions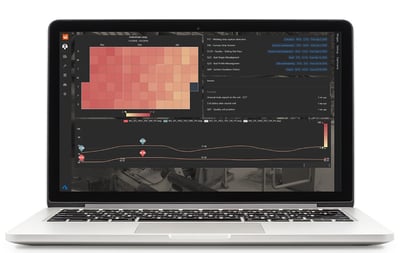 You are aware of the potential of Artificial Intelligence for your business but you need a tool to industrialize it; you feel the importance to centralize your best practices and make Artificial intelligence accessible to all your resources; you need to have control of the ROI of such innovative projects and want to invest progressively?
Then, this platform is made for you.
Discover how it will help your collaborators better work together to tackle your manufacturing challenges, how this platform is able to consider your entire production line and help you stay return oriented.