ACHIEVE MORE WITH

THE SAME INPUT
As production processes are constantly evolving, with fluctuating performance over time but also through engineering expertise, machine learning can be used to identify, reproduce and consolidate process configurations that lead to cutting-edge process performances.

Machine learning models can detect optimal performance conditions and recommend corrective actions to reach them.

As AI can interpret data associations on higher dimensions that human mind, it can also integrate multiple KPIs simultaneously and provide the best balance between performance of production process and side-effects that have negative consequences to maximize overall revenues such as the balance between throughput and CO2 emissions, the best ratio between the speed of the process and quality output, or improving the overall yield by using the same or reduced energy and material inputs.
PERFORMANCE OPTIMIZATION
Use the performance of the solutions based on Artificial Intelligence to improve the yield of your production line. Wizata's sensor system can help you pinpoint bottle necks and find solutions that will improve the performance and efficiency of all business processes including product design, manufacturing, logistics, etc.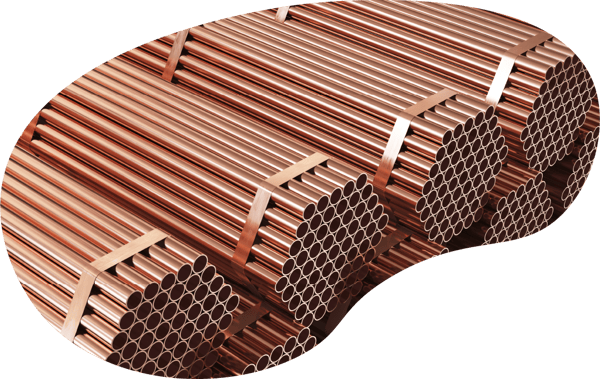 ACHIEVE MORE WITH THE SAME EFFORT
Optimize your earnings thanks to artificial intelligence and the Wizata platform
Production lines are designed to produce a certain quantity or mass per hour. However, the operators see inconsistent fluctuations in yield on a daily basis. Not only in terms of quantity but also in terms of energy consumption, gas emissions, and waste generation.
Different characteristics such as the raw material composition, the machine set points, the process itself, and its environment are considered in order to determine the cause of fluctuations in production output. These parameters are made possible by several sensors that generate different types of data: temperature, pressure, speed, image, electromagnetic waves, gas composition, chemical composition, ...

By uniting all of them, including their temporal and spatial dimensions, (thanks to the Wizata platform), Artificial Intelligence understands the pattern between yield and these parameters. Even the smallest movements can be anticipated, recognized, digested, and analyzed. In this way, Artificial Intelligence can create the best recipe and achieve maximum yields.
Artificial intelligence goes from one process to the next, from one system to the next, exploring new ways to optimize and provide real-time insights into your system and maximizing your sales at the same time.
LET'S UNDERTAKE YOUR MOST COMPLEX
PERFORMANCE CHALLENGE TOGETHER
Develop your own solution to improve your performance by uncovering new patterns hidden in the data. The Wizata platform is built on Azure, and it relies on the industry-leading expertise of our data scientists. It will help you strike the balance with the greatest possible profitability to:
Yield increase (i.e. increase of tons / h)

Reduction of environmental impacts (i.e. reduction of CO2 / ton)

Optimizing your energy consumption (i.e. reducing W / ton)

Reduction of waste (i.e. minimizing waste in tons / h)
WHAT ABOUT YOUR CHALLENGE?
With the capabilities of Digital Twin, Data Explorer, and AI Solutions Builder, the Wizata platform supports the manufacturing industry in accelerating digital transformation and simplifies the development and deployment of AI solutions from feasibility studies to recommendations for real-time production. This platform (SaaS - Software-as-a-Service), with the open architecture, acts as an orchestrator of your various assets (machines, sensors, AI, cloud, etc.) and ensures that you collect and explore your data in an easy way that can keep sole control.
STRIVE FOR 100% PRODUCTION EFFICIENCY!
WE AT WIZATA:
Are committed to the results

Make sure you can replicate our provided solutions

Offer transparent solutions that can be handled independently

Thanks to the technologies supported by Microsoft, we ensure that our solutions are sustainable

We ensure that our solutions adapt to your production environment within the time and space constraints
LEAN ON THE EXPERTS
You don't have to do it alone. Our team of experts is waiting to help you.
START MY FREE TRIAL