DIGITIZE
Using Wizata's platform first means digitizing your production lines. Every asset you have as well as every piece of data they produce, and your entire production process is digitally mapped.
Each data point harvested this way has its origin and a certain place within its hierarchy. For this reason, it is essential to give the platform time to figure out where each point from an otherwise giant pool of data is coming from. Once this happens, the platform can move onto the next step of the process.
Within a highly-developed edge-computing architecture, there are a myriad of sensors, machines, process controller devices - all of which produce large amounts of data that need to be processed.
Unlike other AI and ML models that need months worth of data to get similar results, with digital twin you will get more future problems solutions in less time.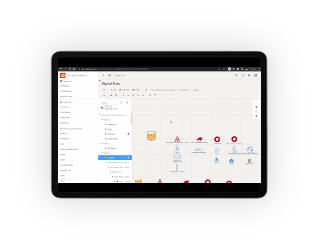 What our platform is capable of pulling off is harvesting all of the essential pieces of information from the previous digitalization step and utilizing it to create smart software solutions – on the spot.
An important part is the data explorer, which can quickly browse through digitized sheets of data to produce exactly what you need. This way, building smart, agile, and adaptive on-the-spot solutions is significantly facilitated. What you get is an app that's entirely unique and specifically tailored to your needs.
In case you feel comfortable enough with Wizata platform to come up with your own solutions, embed your own code or use our app builder that utilizes a simple drag-n-drop feature.
Ready-to-use AI that's just a click away + you don't have to be a professional programmer to figure everything out. Our intuitively-built software is there to help you throughout this process.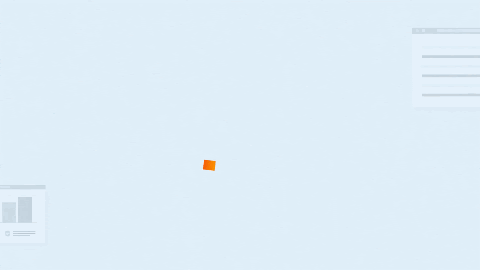 We know that overseeing the vast amount of processes involved in industrial manufacturing can be a daunting task in and of itself. For this reason, we develop apps that allow you to monitor the entirety of your processes with ease – by simply looking at a single app.
We have ensured that sharing data (even particularly large chunks) is easy, efficient, and perhaps most importantly – that it happens in real-time.
The report-making capacity of our software can be paralleled with any app or program. Making easy-to-analyze high-quality reports and integrating them with other software can be a massive asset for rapidly and efficiently getting rid of potential issues when they spring up during production, maintenance, or some other vital industrial process.
Since these reports can be made to be easily shared on the spot and in real-time, another thing you can set up are alerts – a simple and easy way to let your teammates know a brand new report has been produced.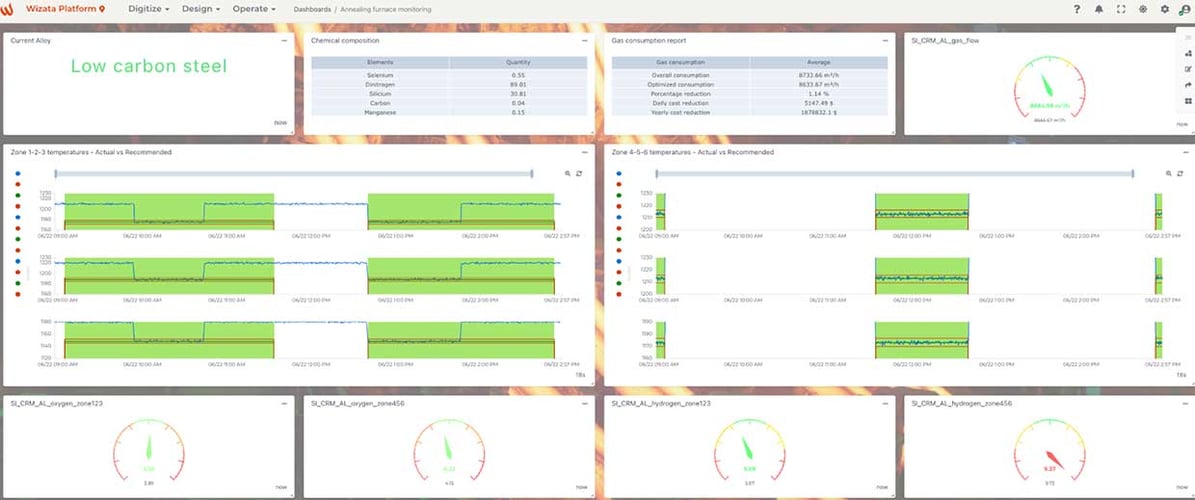 AI & DATA SCIENCE INTEGRATION
Example of successful AI technologies integration used on Wizata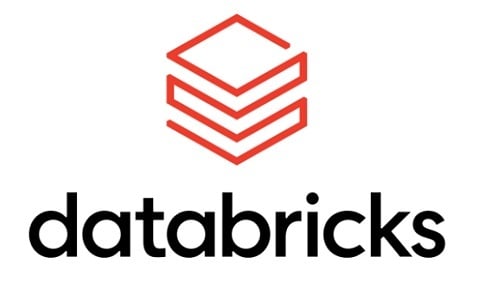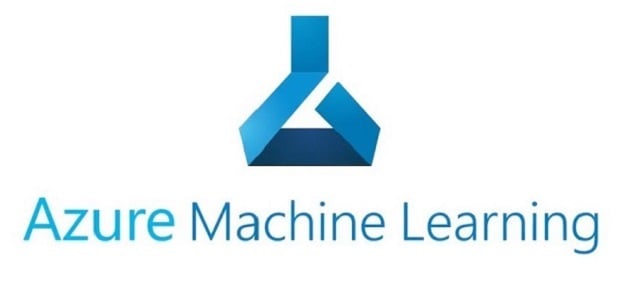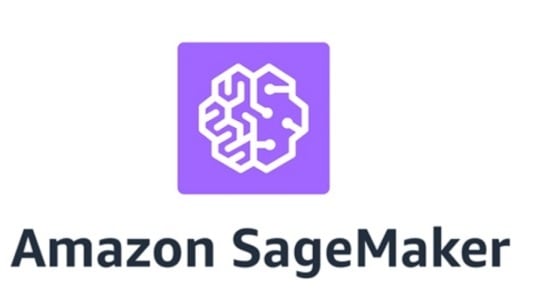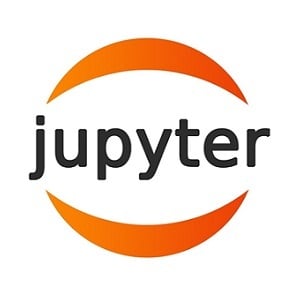 DATA INTEGRATION & SOURCES
Example of successful data integration used on Wizata


Lean On The Experts
We pride ourselves on designing applications that can be used by CEOs, managers, technicians, and employees of all positions within a company.
Who's it for
Start trial