OUR CUSTOMER

SUCCESS STORIES
Case studies have many benefits and that's why they're so popular in the business world. They're like stories about customers, told by themselves. The purpose they serve is promotional, and if done right, they provide credibility to your brand.
When making a case study, you're asking customers to vouch for you and promote your brand. The fact that you have such customers is proof that you're great at your job.
One of the main benefits of case studies is organic marketing because they promote your product or services and show real-life examples of your success. If a potential customer is on the fence about hiring you, reading about a case study from someone in a similar situation like them who you managed to help will nude them in the right direction.
Word of mouth will always impact someone's opinion, whether it's a restaurant, product, or service review. People like to be reassured that a company is trustworthy, and that's why they turn to review sites, but also case studies.
Our case studies are worth your consideration if you're interested in our customer's success stories, specifically how they got to this point. We gave them the tools for improvement, but they made it possible with hard work and smart decisions.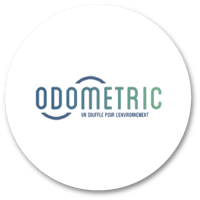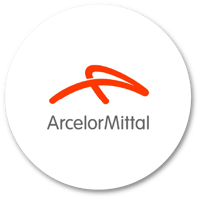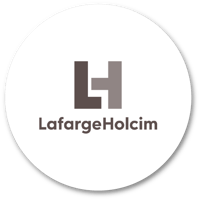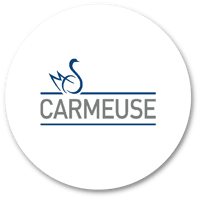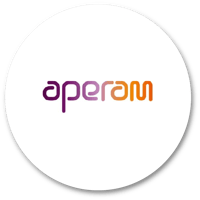 LEAN ON THE EXPERTS
You don't have to do it alone. Our team of experts is waiting to help you.
BOOK A DEMO