A DIGITAL PLATFORM FOR
MANUFACTURING OPTIMIZATION
OUR VISION
Empower manufacturers to reach worldwide data-driven operational excellence.
OUR MISSION
To provide industrials with the digital tools to be part of the next revolution.
The manufacturing industry has gone over multiple revolutions over the years (Industry 1.0, 2.0, etc). Today, the focus is around Industry 4.0 and smart facilities that can leverage data and automation to optimising industrial manufacturing processes. This is where Wizata was born.
Created in 2014 by a passionate data analyst from Belgium, Jean-Philippe Hugo (or JP, that's how we call him) realized "Engineers are constantly taking very complex decisions about how to use the assets of their plants in the best way possible in order to reduce costs and energy consumption and to be efficient and sustainable".
Realizing the industrial challenges of the manufacturing sector, JP decided to develop a data platform that empowers industrials to leverage data and be part of the Industry 4.0.
The goal was simple:
Make AI accessible to everybody

Create an easily scalable solution

Offer full control over your operation
Or in his own words "We help them optimise their decisions by data observations done using new technologies such as the internet of things, artificial intelligence, machine learning and digital twins."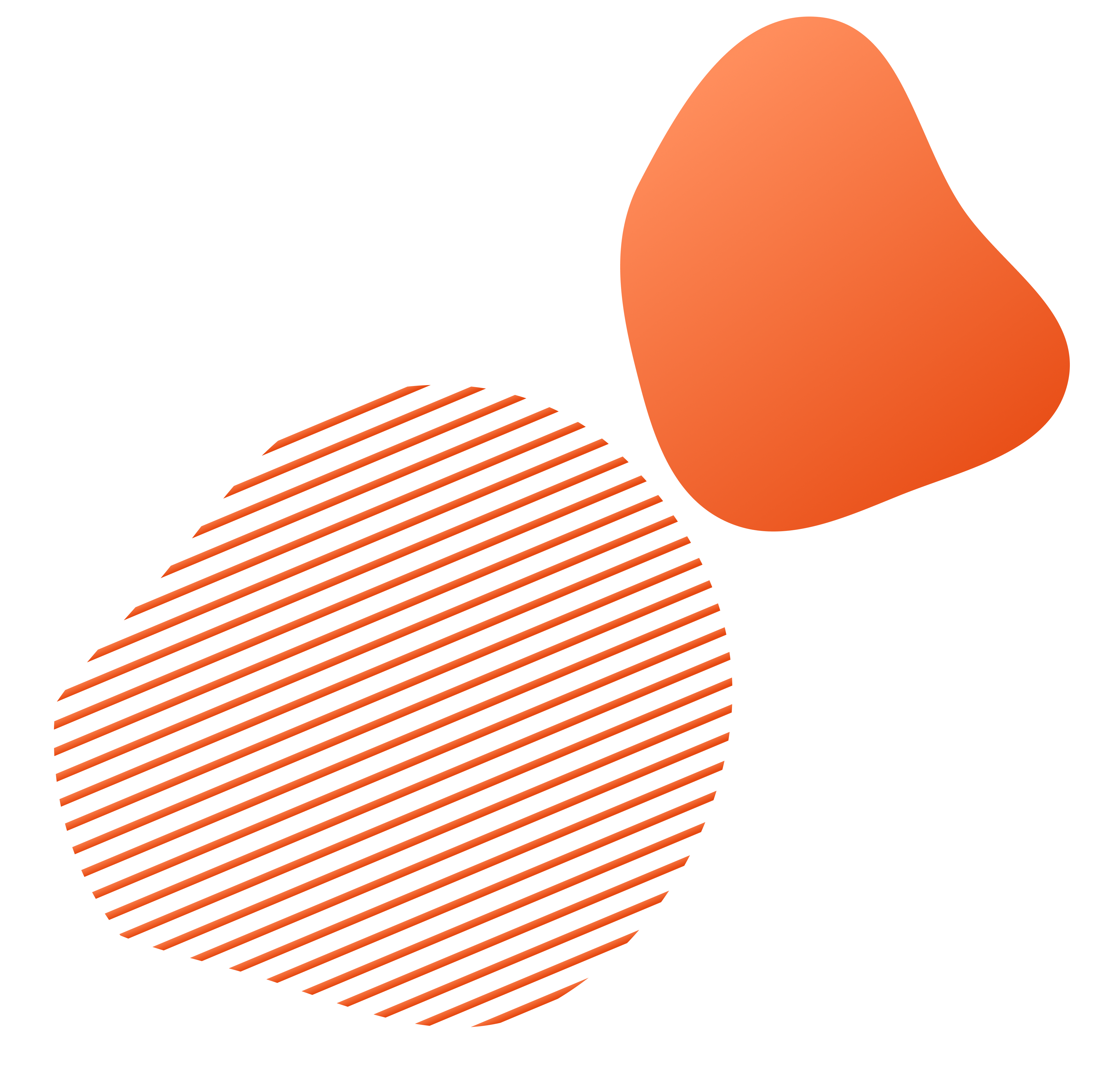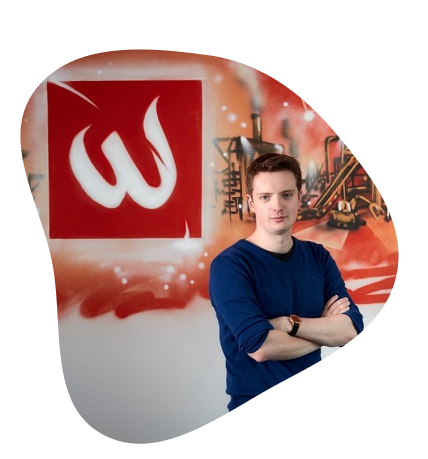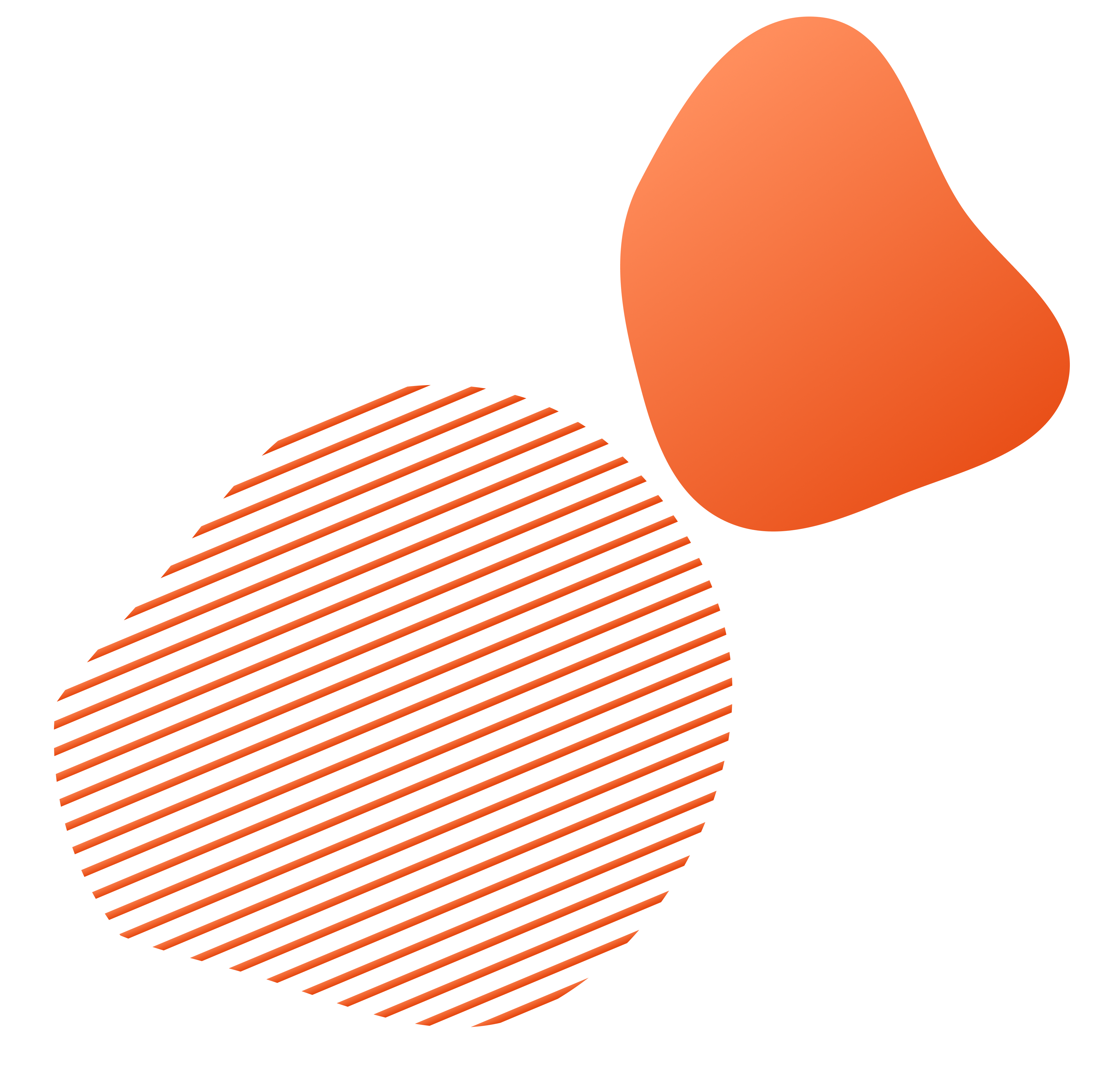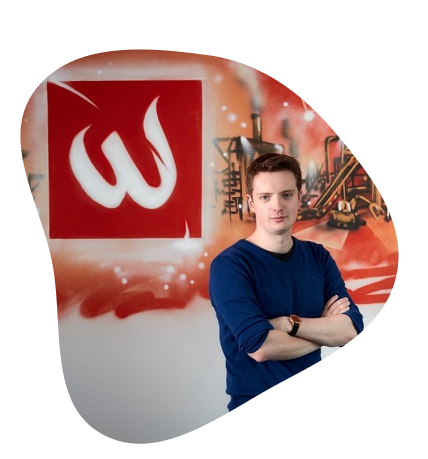 Founded in Luxembourg, in 2018 we onboarded investors like the Digital Tech fund of Luxembourg and in 2021, Volta Ventures, KBC Focus Fund, and Finindus. We also play an active role in industrial manufacturing initiatives with key local actors such as the Manufacturing Cluster of Luxinnovation, the Chamber of Commerce and the Fedil.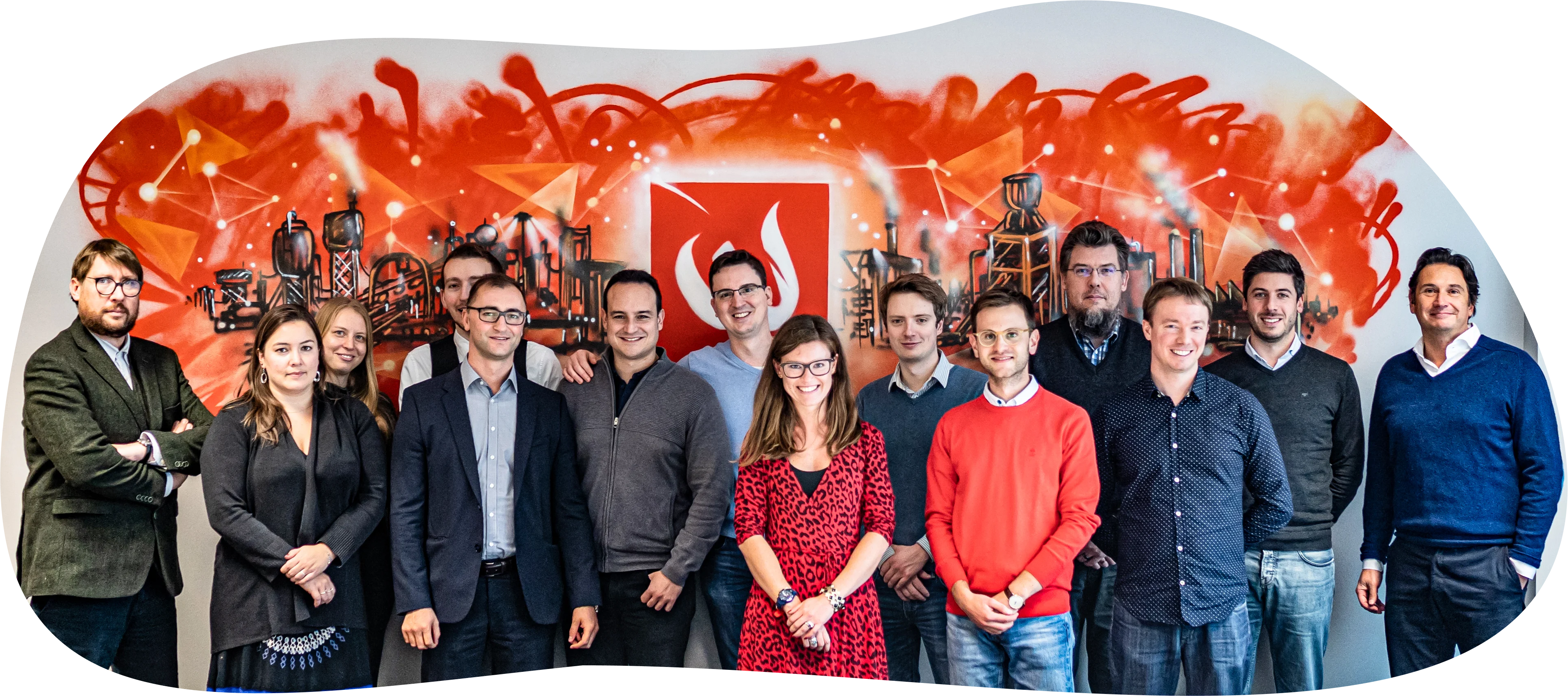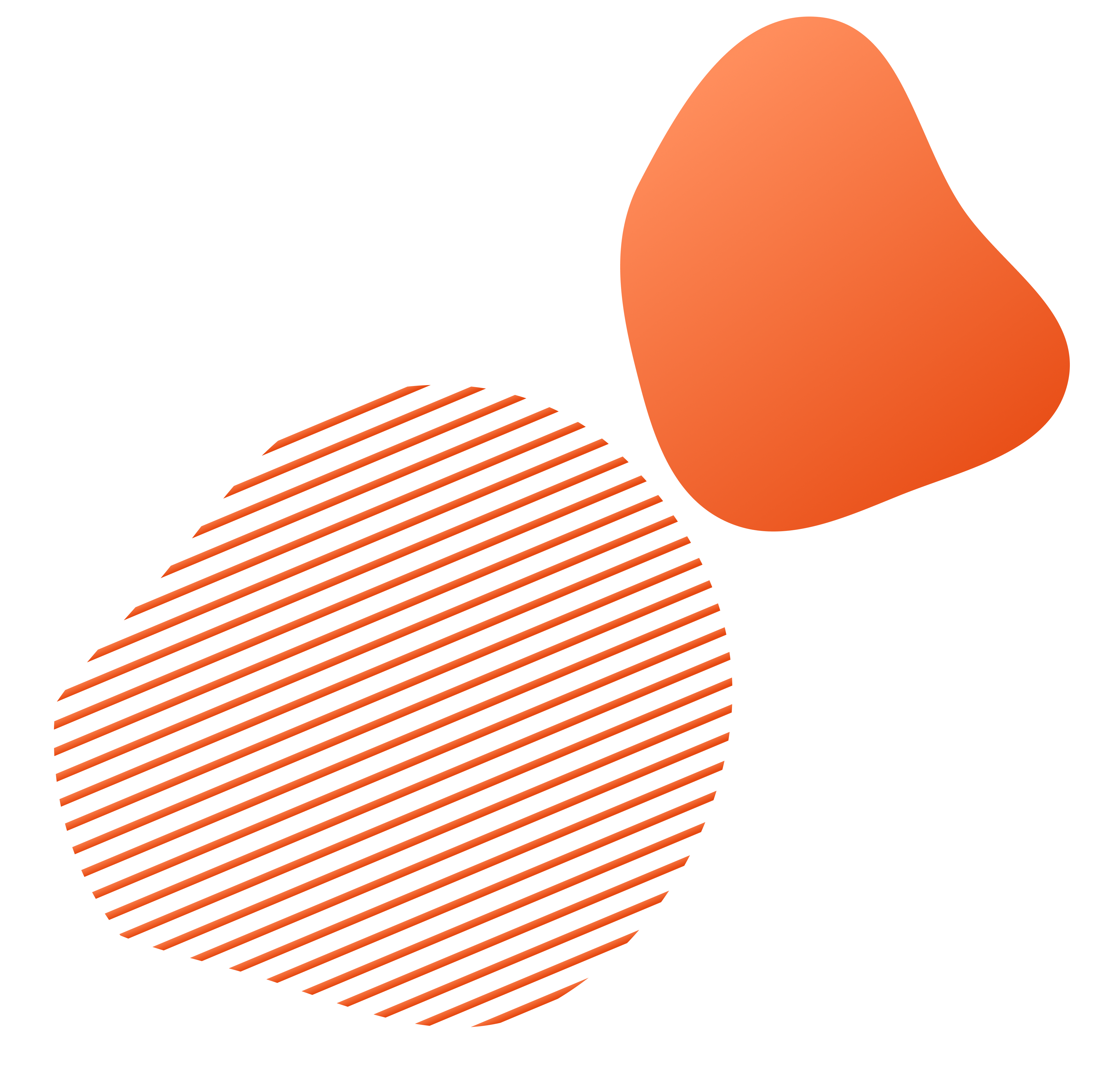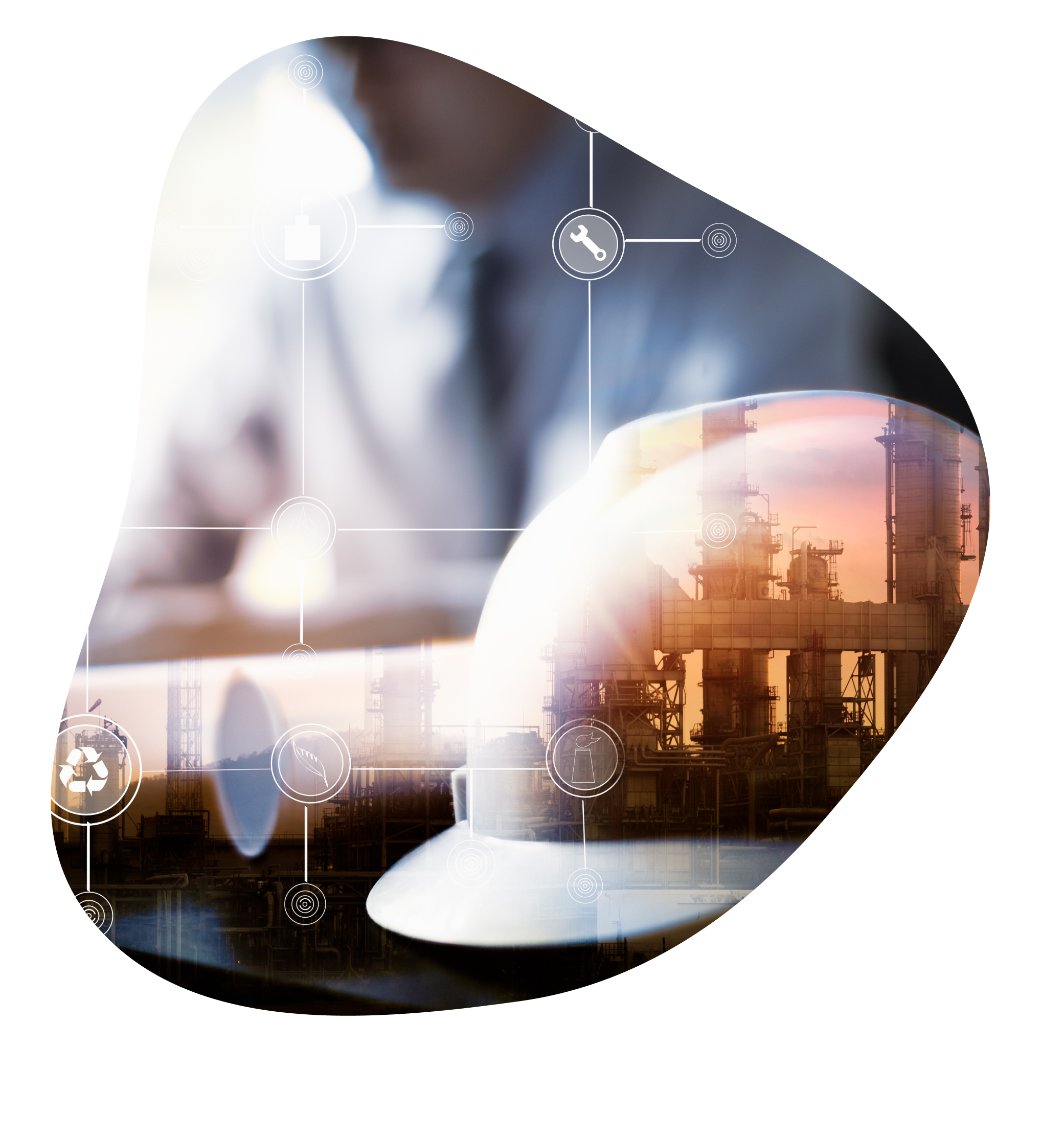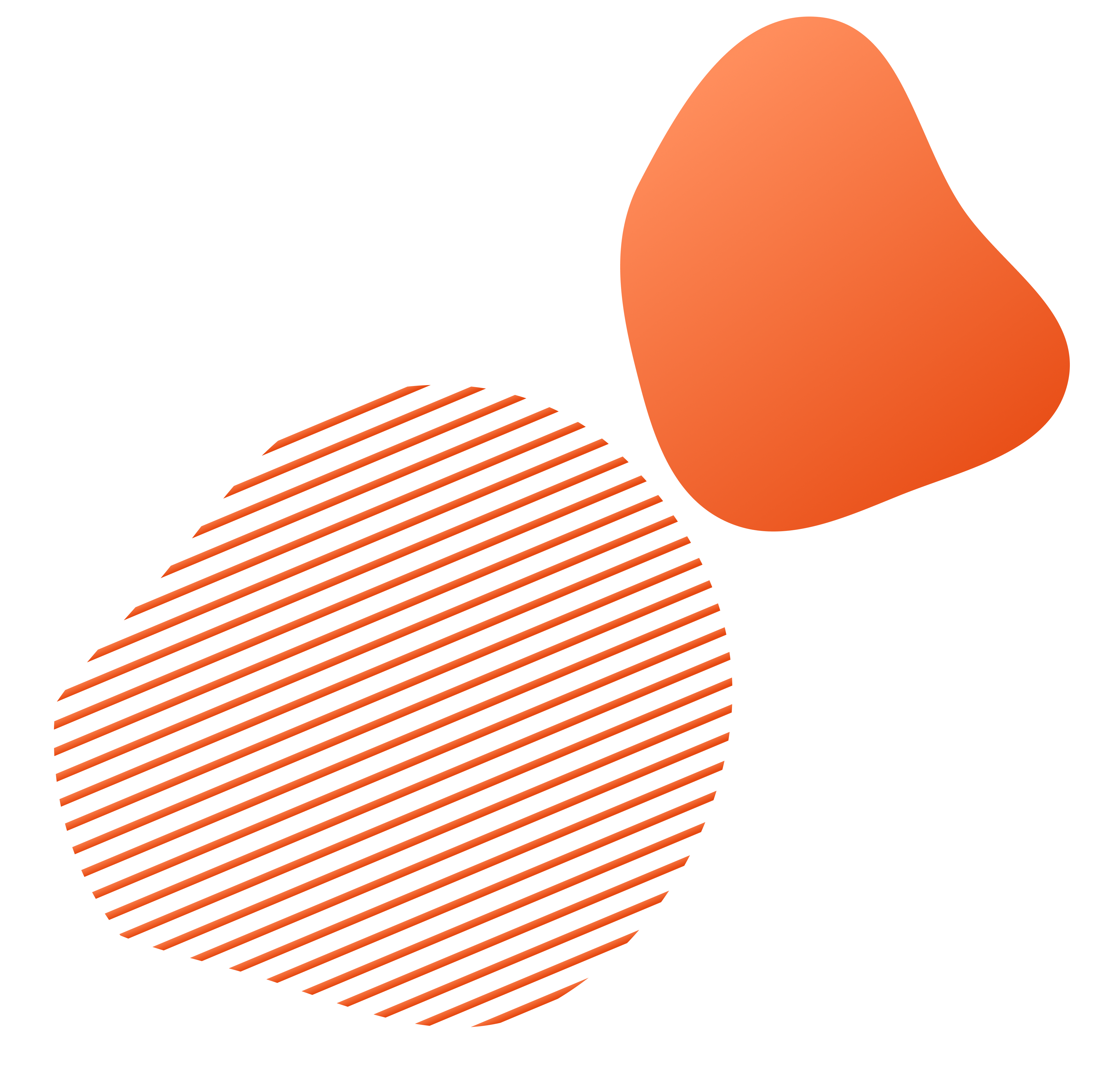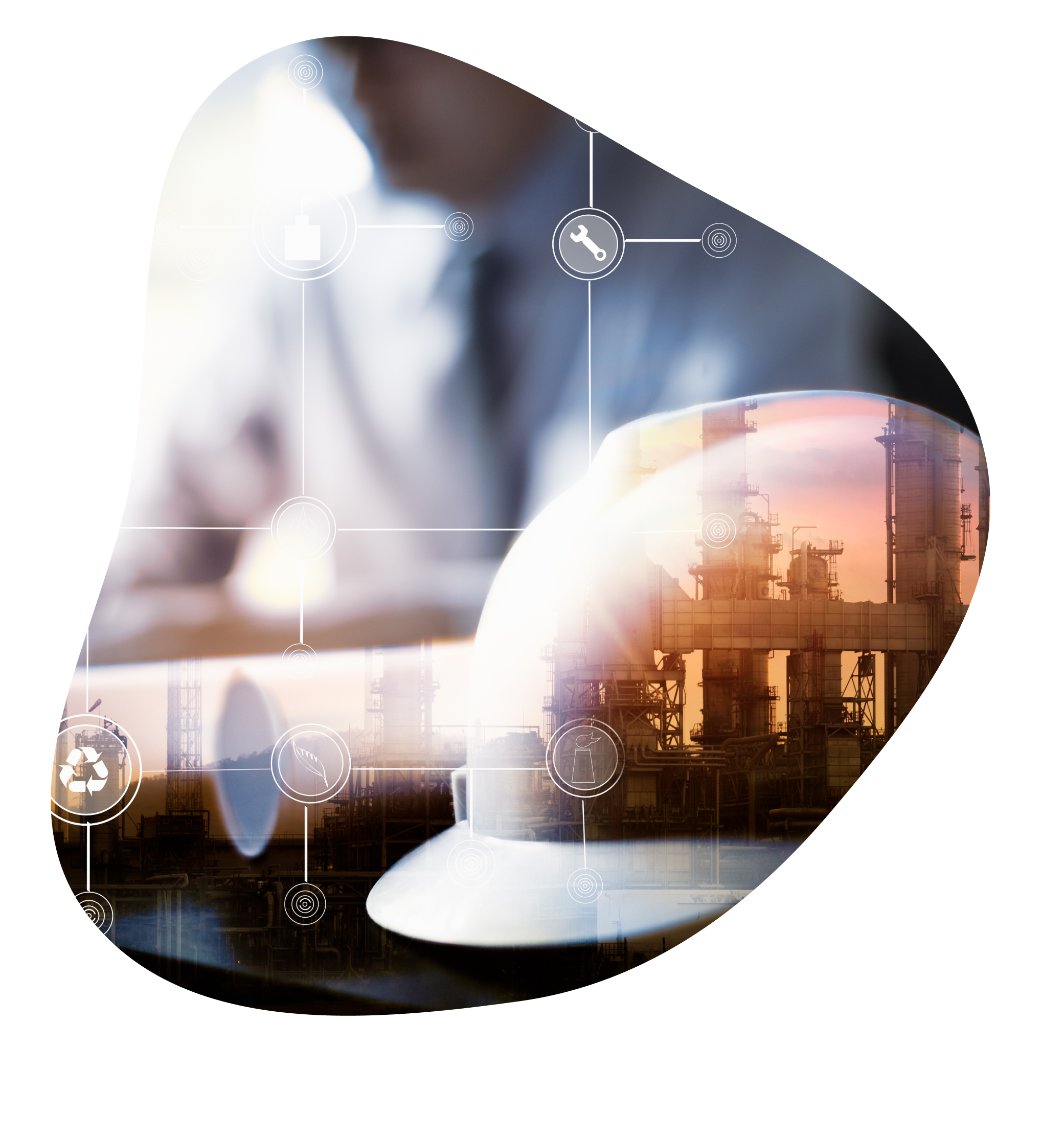 A CLOSER LOOK ON THE POWER OF IIOT
IIoT or Industrial Internet of Things offers unprecedented capabilities when it comes to optimizing industrial operations. The process includes the installation of various sensors, instruments, and devices interconnected using advanced AI that helps manage the entire operation.
It's like having eyes on every step of your process and a robot to make smart decisions based on all the variables.
All the data is collected into a single database, allowing you to study and find potential issues before they arise. However, this is like finding a needle in a haystack. While Data is important, our main goal is to help you navigate this enormous amount of data so you can create no-code personalized applications to better understand your process and make data-driven decisions that will boost your performance and enhance communications with your teams.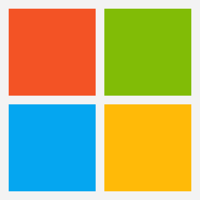 WIZATA

, STRONGLY SUPPORTED BY THE WORLDWIDE LEADING CLOUD PROVIDERS
The best technologies for the most complex challenges!
We didn't choose Microsoft and AWS technologies by chance: it's the results of tests, expertise, and proven results. Having at disposal the best technologies and internal certified professionals at the cutting edge of those technologies is key to success.
Awarded Microsoft Luxembourg Partner of the Year 2017, Wizata has been able to demonstrate the success of its approach and vision, allowing worldwide and international manufacturing producers to harvest the power of Artificial Intelligence solutions within their production processes.