SUPPORT WE PROVIDE FOR
OUR CUSTOMERS
WIZATA

SUPPORT PORTAL
Wizata provides several layers of help for its customers, starting from the Wizata support portal.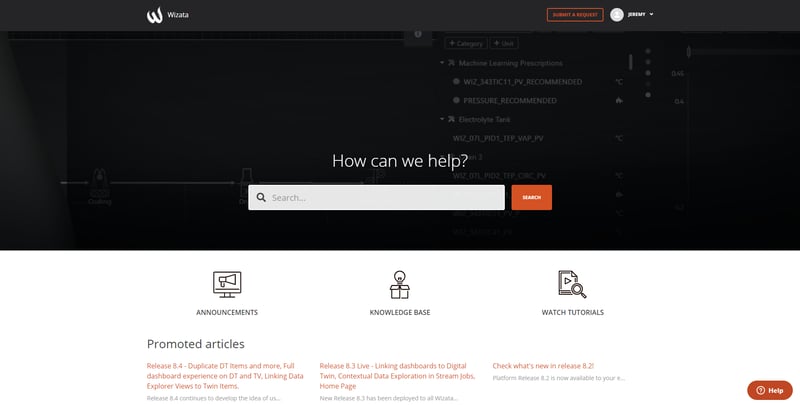 KNOWLEDGE BASE
Looking for how-to, tutorials and discovering new functionalities? Search for items and be accompanied through the many possibilities and explanations from our team through this collection of articles and know-how about Wizata platform.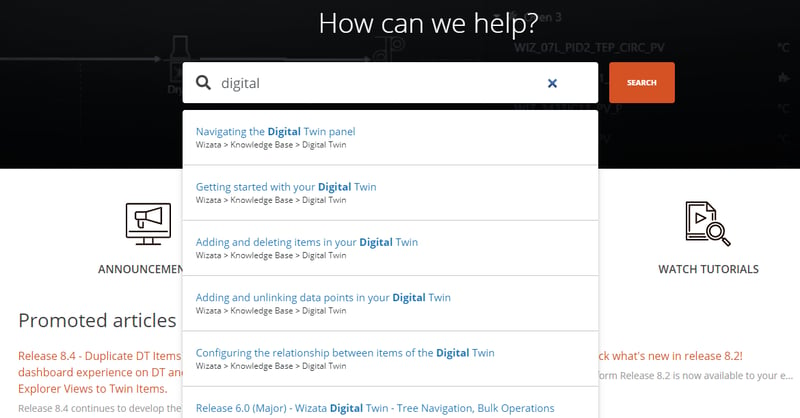 COMMUNITY
Everyone knows the power of Stack Overflow to get help, experience and ideas from other users. Our community center enables to share and discuss openly within all Wizata platform users, removing barriers towards more and more adapted Wizata solution based on community feedback.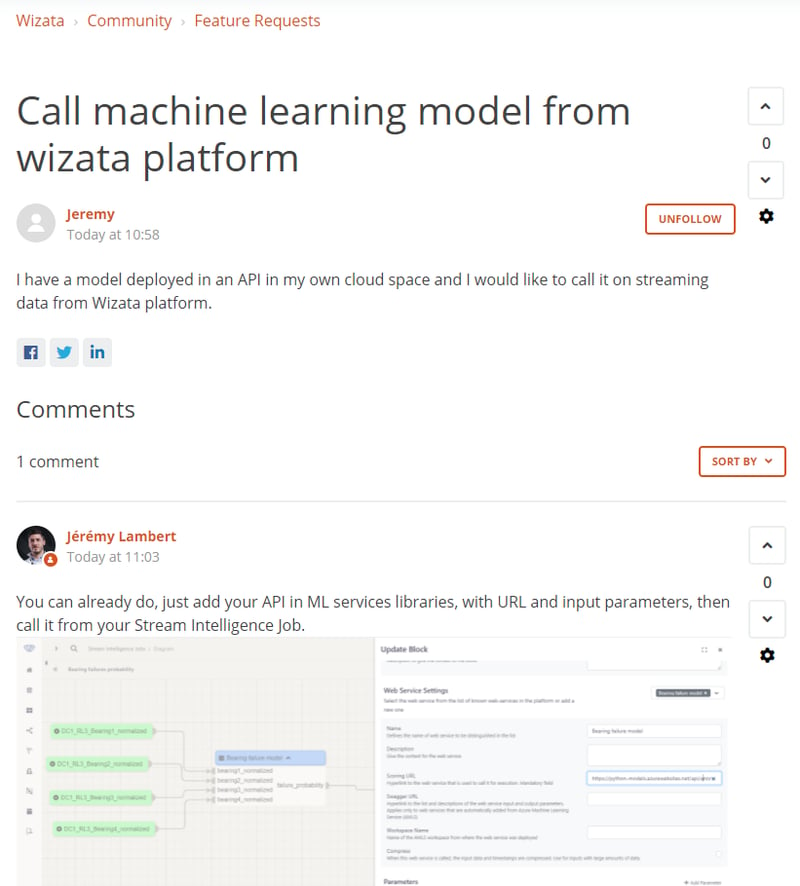 SUPPORT CENTER
Still blocked with a bug, or you can't put some great ideas in practice because you're missing a specific functionality?
Wizata platform users can always reach directly the customer team through support or features requests to fully unlock the potential of their creativity and expertise.
LEAN ON THE EXPERTS
You don't have to do it alone. Our team of experts is waiting to help you.
SUBMIT A REQUEST